After a dashing first trailer, second teaser trailer for the upcoming "Teenage Mutant Ninja Turtles" is a go!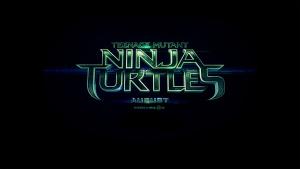 But what's so different from the franchise's more kid-friendly animated past? Director Michael Bay surely toughened up the script and he targets a huge audience of no-teenager viewers to participate to the iconic quartet.
Movie Plot: The city needs heroes. Darkness has settled over New York City as Shredder and his evil Foot Clan have an iron grip on everything from the police to the politicians. The future is grim until four unlikely outcast brothers rise from the sewers and discover their destiny as Teenage Mutant Ninja Turtles. The Turtles must work with fearless reporter April and her wise-cracking cameraman Vern Fenwick to save the city and unravel Shredder's diabolical plan.
B.