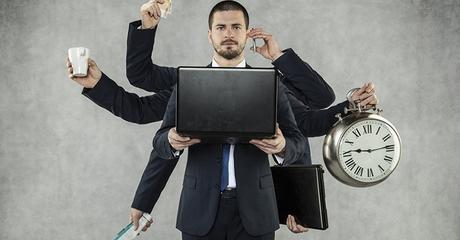 1. Money backup
If you have a backup of money with your family and friends and relatives, those who can purchase a house from you. Or you need some of the alternatives to at least pay your bills. Like you may be going to see yourself without income for months. So you need to work hard, and this initial part of your beginning is so severe that you may even quit. Just check out Larry Weltman's Interview to see how to manage yourself in this real estate business.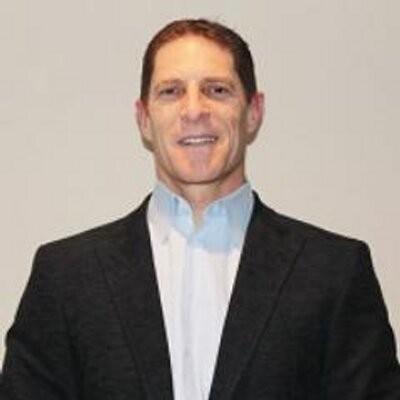 2. Choose a Mentor and Get some Guidance
3. Use of Technology
Visit Larry Weltman's official website to know more about real estate business.