Do you face difficulty finding sunglasses that make you say 'This is what I've been looking for'? Sunglasses are an essential summer accessory. Looking around and trying to locate that perfect pair can be a tedious and frustrating task. But you can now easily find sunglasses that look good as well as protect your eyes from the harmful ultraviolet rays.
There are three major things you need to consider when shopping for sunglasses.
The lensesWhile selecting sunglasses make sure to check if they provide protection against both UV- A and UV- B rays of the sun. Choose the design and material that will suit the occasion during which you'll put on the sunglasses. Wraps-around sunglasses are suitable for you while riding a bike. A sleek and stylish design will do well when you are at work.Sunglasses with polycarbonate lenses help protect your eyes from intensity of reflected rays. Such sunglasses are ideal for use while you are engaged in snow sports. Polarized sunglasses help reduce the glare and are ideal for use during water sports, fishing, boating and other outdoor activities. 
The lens colorTry to complement the color of the lenses to the color of your hair to get that accentuated look. Black lenses suit everyone. Choose lenses of colors like brown and gray for daytime use. Lenses of amber, blue and pink color are suitable for low-light conditions.
Shape of your face When it comes to the shape of your face there is a set of rules to help you choose a right pair. Choose the shape that will be in contrast to the shape of your face.
Rule number 1- People with a heart-shaped face, for example Reese Witherspoon, can pull off any shape of sunglasses. A sleek design, large lenses, cat-eye and aviators look good on them.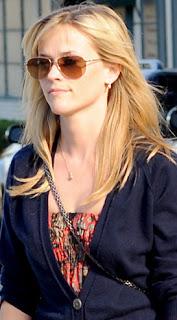 Rule number 2- Over-sized straighter framed sunglasses add to the beauty of a round face. Hilary Duff looks spectacular in these over-sized lenses .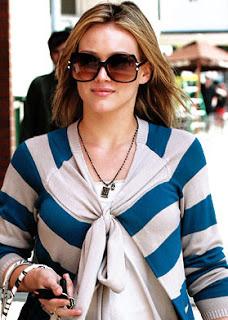 Rule number 3- Square-shaped faces, those like Paris Hilton's look gorgeous in sunglasses with round  or square over-sized lenses.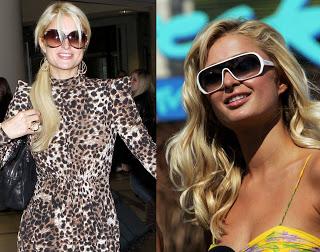 Rule number 4- Oval-shaped faces those like Kate Winslet look the best in any kind of sunglasses. The idea is not to choose very small lenses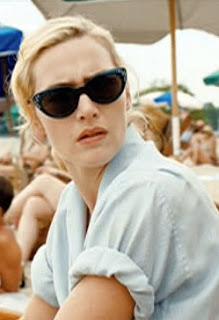 These tips will definitely make you find yourself end up with that perfect pair of sunglasses in your hands!