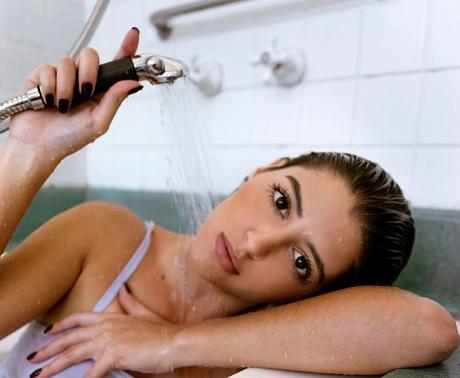 When it comes to hair care, it is vital that you use the right products to get great results. 
The hair products you use can have a big impact on the health, condition, and appearance of your hair, which is why you need to ensure you make the right choice.
There are many different types of shampoos to choose from these days, with options to suit all needs, hair types, and preferences. 
Continue reading Tips on Choosing the Right Shampoo at The Beautyholic.