Universal studios is one of the most fun family experiences around. This place has something for everyone in the family, but there are definitely some ways that you can maximise your time and the amount of fun you at the studios.
Here are some tips for taking the family to Universal Studios: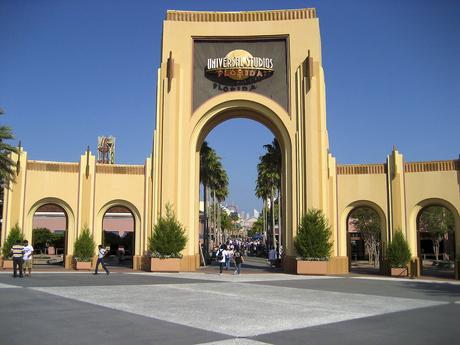 Stay Close By
Staying in a hotel that's located near Universal Studios is one of the best ways to enhance your visit. Hotels that are close have shuttles that save you from having to pay for parking, and after a long day of exploring the theme park you can be back in your room relaxing within just a few minutes without having to navigate the busy roads in LA.
Buy your tickets in advance
Many people are still unaware that you can buy your Universal Studios tickets online, but this is a great way to save both time and money. You'll find that you can sometimes get much better deals online and you'll also be able to easily enter the park without needing to buy them on the day.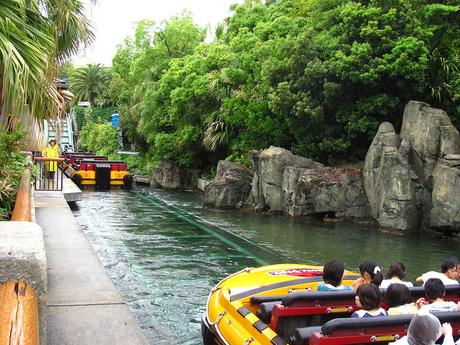 Get Prepared
This means making sure that the kids are all comfortable. While even in winter it won't be cold in LA- expect around 70 or 80 Fahrenheit, it can still be a good idea to bring a light jacket, especially if you think you may stay a little later in the park.
A few days before you arrive, do some research with the kids so you get a good idea of what everyone wants to see (and what you can miss). Get a map as soon as you arrive and use your phone to get on the website which has wait times for all of the rides updated every 10 minutes. This will allow you to be strategic about which rides you see and in which order.
Consider the Front of Line Pass
This is pricey, at around $50 extra each, but if you've got kids who don't do well in lines or hate crowds, this could be the way to go and could end up saving you at least 3 or 4 hours. The pass gives you priority access to rides so you can skip the line, and also reserved seating for the shows. If you're only planning to spend one day at the park, this could definitely be the way to go.
Get there early
It may seem unachievable when you first arrive and see how large Universal Studios actually is, but the theme park can definitely be done in jus tone day. The trick is to arrive slightly before it opens at 9am so you can be first in line and head to the lower level to do the most popular rides that usually end up with huge wait times. These include Transformers, Jurassic Park and Mummy, along with newer rides as they're released. It's also a good idea to have an early lunch (think 11.30 or noon) since most restaurants get super crowded around 1 and you can go do more rides while everyone else is eating