Taking a spa break is an excellent way to relax, and ensures that you can unwind, get away from it all and treat yourself to a special experience. It's a good idea to go on a spa break in Yorkshire or somewhere close to your home so you don't need to ruin the relaxation with too much driving.
Here are some tips for taking a spa break:
Know your expectations
Before you go, have a think about what it is that you want to achieve from your spa break. Wanting a lot of peace and quiet? Maybe don't take your talkative friend. Hoping to sort out your backache? See if the spa has actual specialists or a physiotherapist.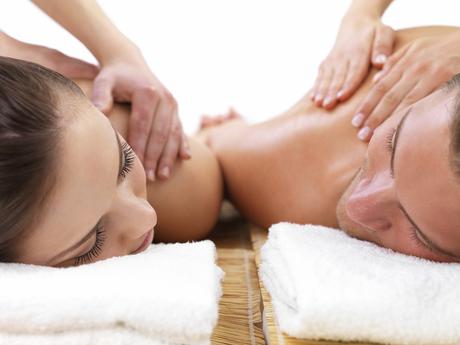 Do a Detox
Many spas will encourage you to do a detox while you're there, so it's a good idea to begin with a pre-detox and begin cutting down (or cutting out) drugs and alcohol. This will mean you'll enjoy the experience more at the spa since you won't be feeling tired and headachy and it'll be much easier to focus on your health after the spa as well.
Take the right stuff
If you're going to be active throughout your spa break, consider taking hiking shoes that you've already worn-in, leggings that fit, your bathing suit, and anything else you think you may need while you're there.
Small Steps
If you haven't been to a spa before and you're worried about whether you'll enjoy the experience, consider a shorter stay within your regular holiday or booking a resort that includes a spa before you commit to a long stay.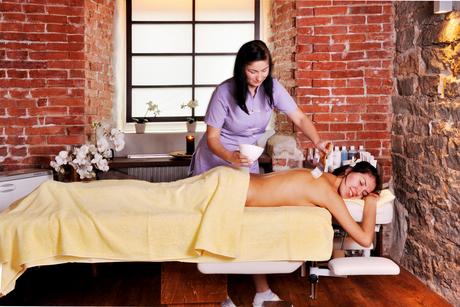 Be prepared for emotions
Spas will give you a lot of time to enjoy your own company, which means that both old and new issues may come up. Be prepared to face some emotions- both good and bad, so take a journal and some tissues just in case.
Let it all float away
It can be hard to truly relax, even when you're in a place that's devoted to relaxation. It may be helpful to go for a walk or run when you first arrive or spend some time meditating so you're ready to embrace the entire relaxation process and get the most out of your spa break.
Watch what you eat
Avoid caffeine and alcohol a day before you arrive, and try to stick to fresh, healthy food instead (much nicer when you're getting a massage as you won't feel heavy and bloated). Something like a piece of fruit or a handful of nuts can be a good way to bring your blood sugar back up after a treatment.
Shower
Showering before a massage is a good idea since it's polite to be fresh and clean and the hot water also opens up your muscles and pores. That means you'll enjoy greater benefits in your muscles and the aromatherapy oils can also penetrate into your skin.