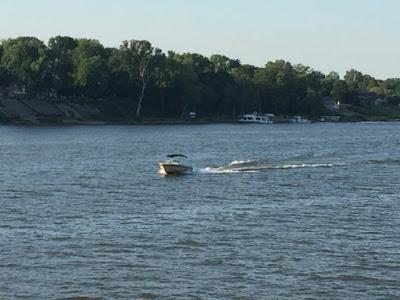 Summer is almost here and we're ready for vacation. The trick to planning a trip is to decide what your priorities are. Do you prefer to take it easy on vacation? Would you prefer an adventure or high-flying adrenaline rush on your next trip?
For those seeking a calming and relaxing trip here are six of the best vacation options for your summer vacation:
If you already know where you want to go for vacation you have a head start on everyone else - Book It Now! Summer is one of the busiest times of the year - so book early and you'll save on overall cost.
Relax In Luxury At A Beach Resort
Looking for the royal treatment? Consider a five-star beach resort, which let you enjoy lounging in the sun, the surf and the slow pace of life of a holiday resort. These kinds of luxury institutions exist everywhere from Mexico to Croatia, and as such, you'll simply have to find the right destination (with the right weather!) to inspire you to book yourself onto a flight.
Enjoy The Privacy Of A Villa
Staying in a villa offers you the solitude and privacy to do exactly what you wish for the duration of your stay. You'll be able to cook evening meals or head out to local restaurants, depending on your mood. And you'll find that most of these villas are located in incredible natural surrounds, too. Check out Paros Villas online to find accommodation to your tastes, to inspire you to kick-start your vacation planning this summer.
Travel In Comfort By Rail
You would be amazed by the world's most luxury train lines. that offer comfort and wonderful amenities. A remnant of a bygone era of opulent Victorian travel, you'll still be able to find some of the most mesmerizing and unique forms of vacation on luxury lines in amazing destinations - like South Africa and India. You can pop out at each stop to enjoy a stroll around a new destination, or watch the world pass by from the five-star dining cart.
Set Sail On A Romantic Summer Vacation
A yachting vacation is a strong contender for the best luxury trip abroad this summer. When planning a yachting vacation the charter companies will provide you with a captain and crew so that all you'll have to do as you sail from port to port. Imagine, all you have to do is sit on deck with a paperback and some suntan lotion, watching the waves lap against the hull of your sleek and elegant boat. Dock in beautiful towns, enjoy the freshest seafood, and create enjoy memorable moments to last a lifetime!