Road trips are an amazing way of discovering a country. They give you plenty of time to enjoy traveling and the best thing about them is that you can do everything at your own pace – without having to depend on anyone else's schedule. They are great for young people, for families and for just about everybody else eager to travel and discover great spots along the way. And yet, how do you make a road trip truly magnificent? Here are some tips you may want to follow: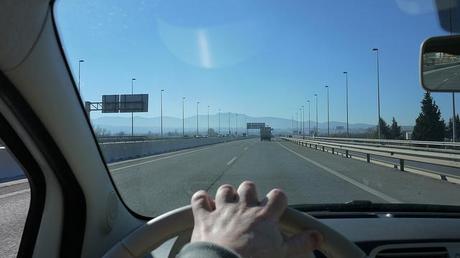 Never Leave Home without a Good Car
Now, there is no need to buy that $90,000 superb car to go on a road trip. But you still have to have a car that is properly functional. Leaving home on a road trip with a car that is not at its best functioning can be not only annoying, but it can be downright dangerous so do make sure to have your car checked before leaving and to fix anything that may need fixing because it could be very, very important. If you're hunting for a new car, check out John Hughes comprehensive range of cars.
A Bit of Planning Hurt Nobody
OK, being spontaneous can be great, but the truth is that it rarely works out like in the movies. You do need a bit of planning ahead. Simply decide on your route and on the things you want to see and make sure to book some accommodation along the way so that you don't have to wander about unknown places, at midnight, looking for a place to lay your head down. This is especially important if you are traveling with kids because they can get very grumpy when they don't get their sleep, but it is important even when you are traveling alone because you do need your sleep too. Tired driving can be extremely dangerous!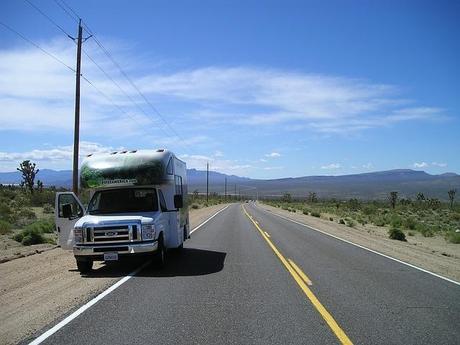 Don't Rule Out Local Attractions
You may be amazed at just how many things small, local attractions have to offer. That small town diner where you can eat the best burger in the state or that beautiful landscape around the corner – these things can really add a lot to your traveling experience and they can really, really make for wonderful memories. Whenever you stop somewhere, ask locals about the attractions you can find nearby – they will definitely guide you towards a delicious pie at least.
Pack Everything
It may come without saying, but you should pay attention to what you pack. Since you will be traveling by car, you can allow yourself to take more things with you – but please don't take the entire closet. Pack the things absolutely necessary: some clothes (for warm weather, for rainy weather and for chillier weather too and make sure to get yourself some nice and comfy shoes as well), hygiene-related things, everything you need for a barbecue if you plan on camping out (and, obviously, your camping kit), some towels, and so on. Don't forget about bringing some fun games and music with you too, especially if kids are going to be around because you really need to keep them entertained on long distances.