FirstLadyB | B Inspired By Entertainment News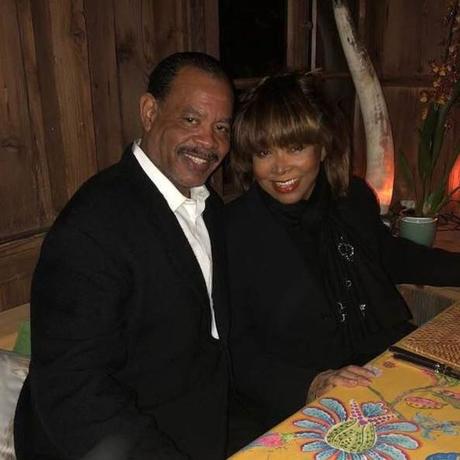 Tina Turner son Craig Raymond Turner has died by suicide at the age of 59, according to the Los Angeles Coroner's Office.
The L.A. County Medical Examiner's office said that Craig Turner died of a self-inflicted gunshot wound at his home in Studio City, Calif., on Tuesday.
"Authorities are currently on scene and the investigation is ongoing pending an autopsy," the medical examiner's office said.
No comment yet from reps of Tina Turner.
Trending Now
Tina Turner son Craig found dead from apparent suicide
Singer Keri Hilson launches Foundation in Atlanta
Harry and Meghan visiting Nelson Mandela exhibit later this month