"Our love story began at the young age of 15 (for Cath!). We met through Jeremy's brother (also Cath's good friend) and were basically inseparable after the first date. 8 years later here we are! I said yes at the beautiful Waoku Lodge in Raglan. After convincing me at a dinner out that we didn't need to be engaged to buy our first home, he blindfolded me and drove to the stunning lodge overlooking the ocean. When the blindfold came off he was on one knee with the ring. Dessert, wine, spa - what a dream!"
Who Catherine and Jeremy Farr (Catherine nee Mills)
Where Old Forest School, Bay of Plenty
Guests 100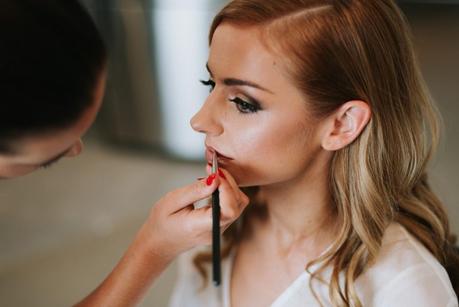 Our wedding inspiration was...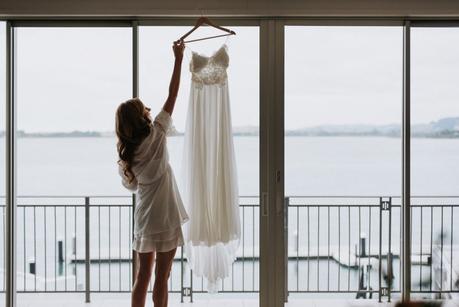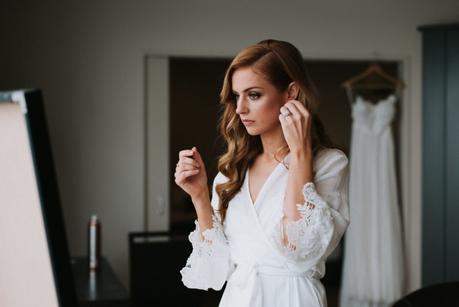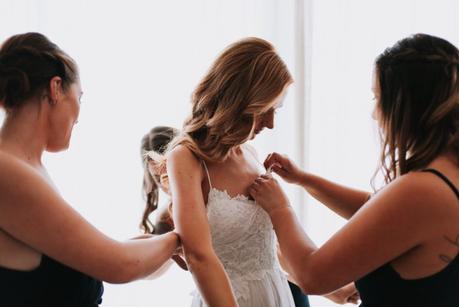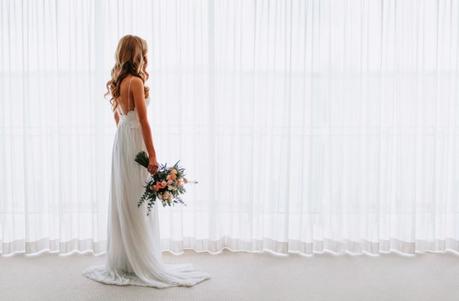 Rustic, but still with classic elements. We wanted it to be a day we could look back on in 20 years and still love. The venue alone had a beautiful rustic feel so we added our own touch to this. We didn't want overcomplicate things with the venue being gorgeous already, so we stuck to simple, fun, rustic themed table settings.
Our advice to engaged couples...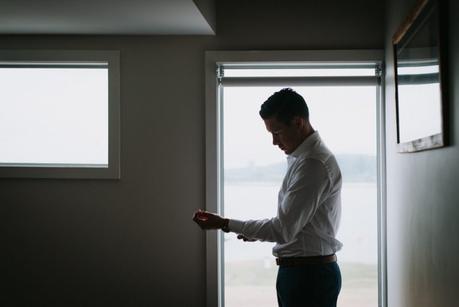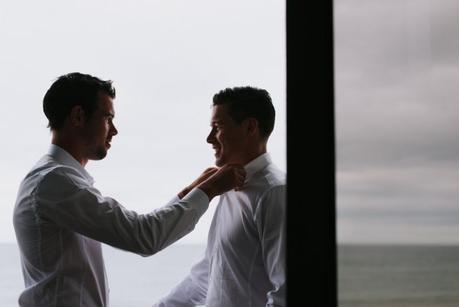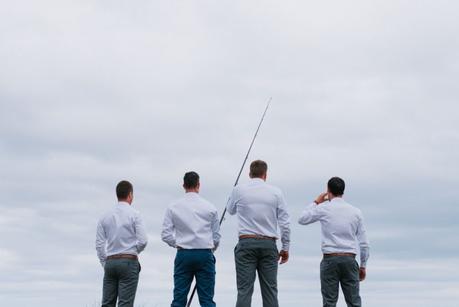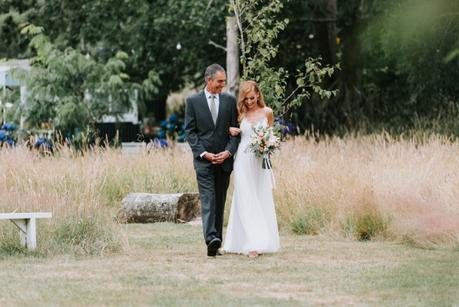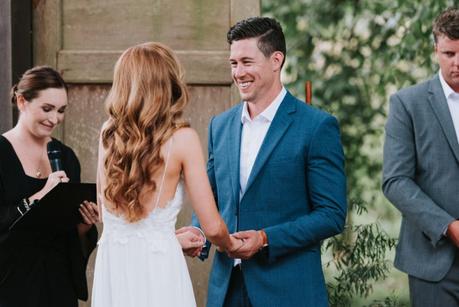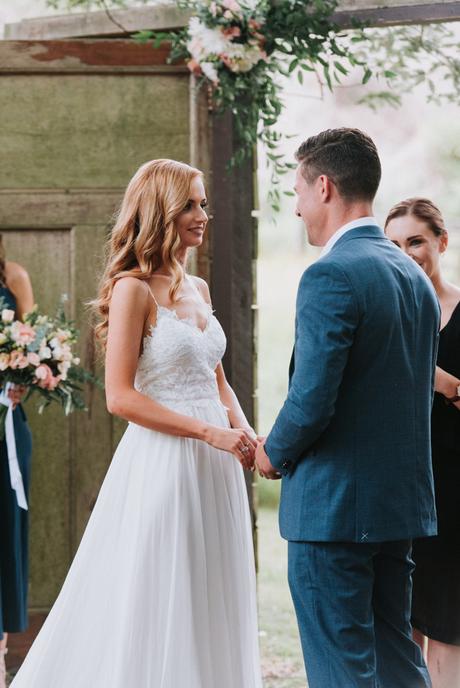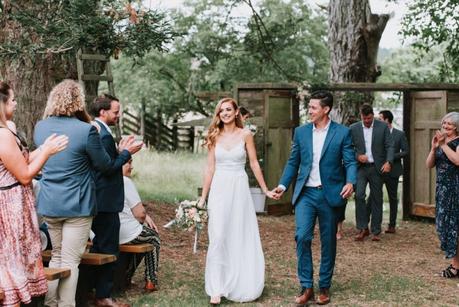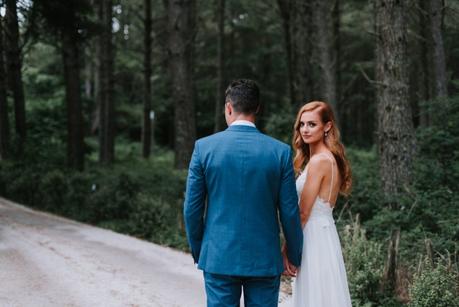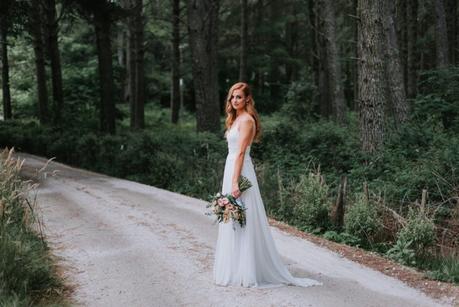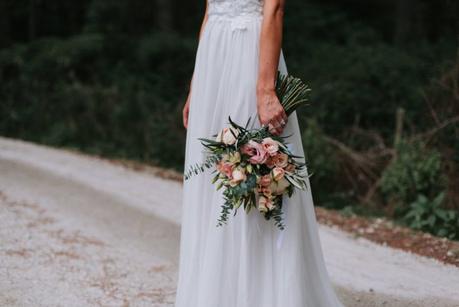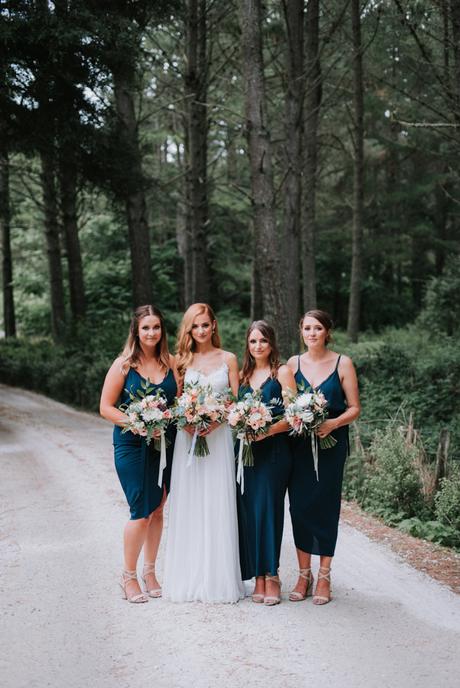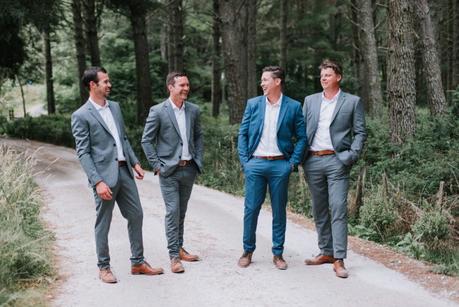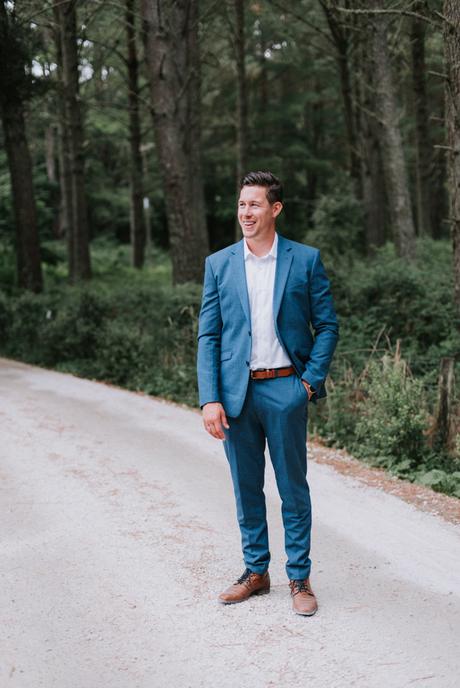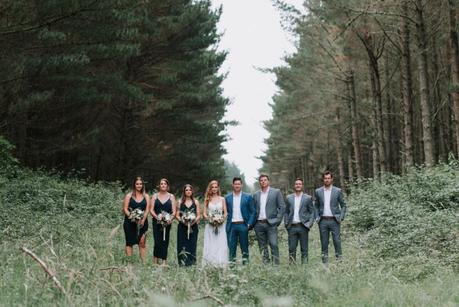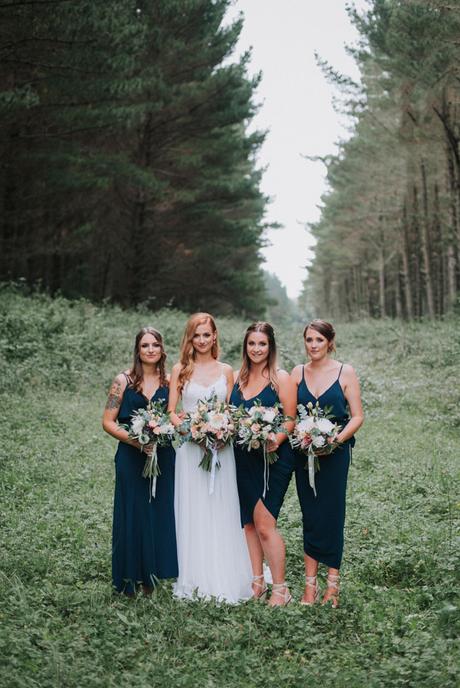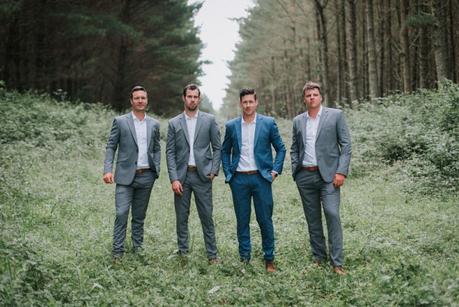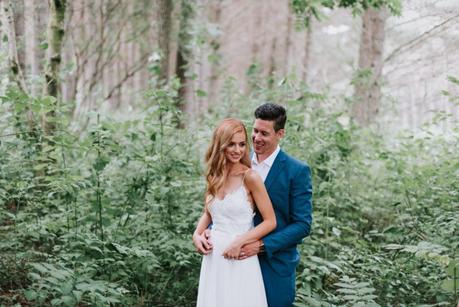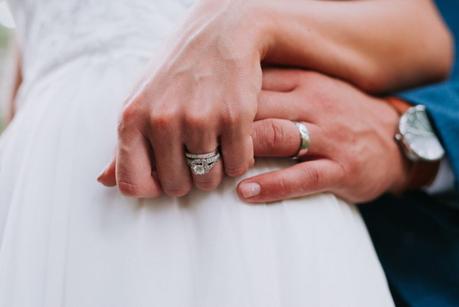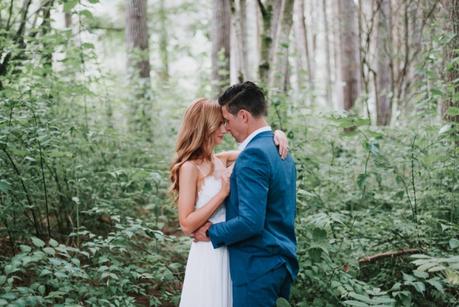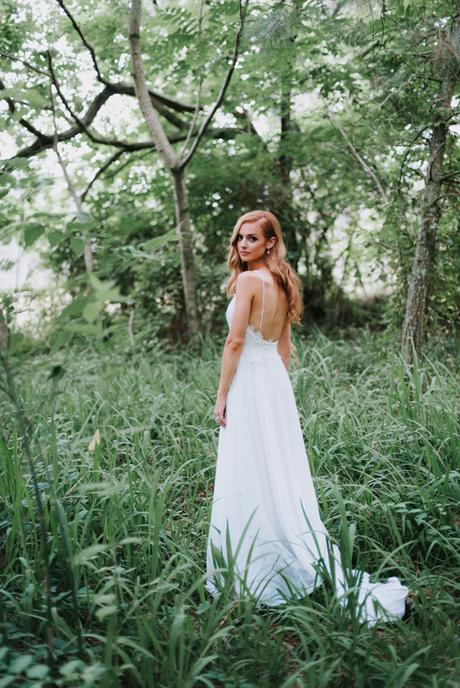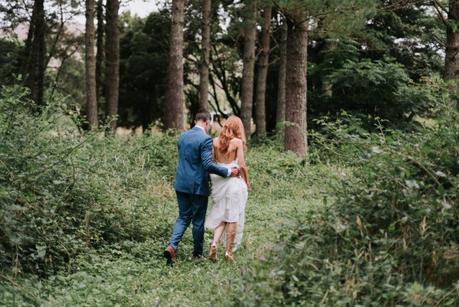 We did all the table settings ourselves (apart from the flowers!) and all decorations were provided by us and set up by the grooms party and friends on the day. The wedding car was hired and driven by Cath's dad, and worked so perfectly. Even the invites were created by Cath's sister Sarah!
CREDITS
P+L SUPERSTARS FEATURED IN THIS WEDDING
We stayed in really nice accomodation the night before and of the wedding, and I don't regret it! It made for such a lovely time, both to get ready in and to wake up in as Mr & Mrs! We also didn't hold back too much when looking at the outfits for both us and the bridal & grooms party, we wanted everyone to feel good on the day!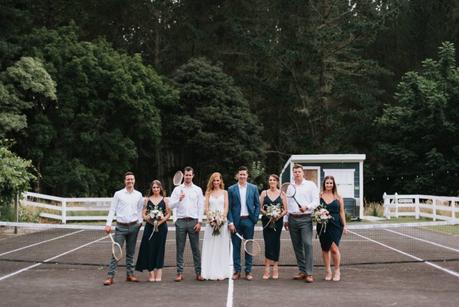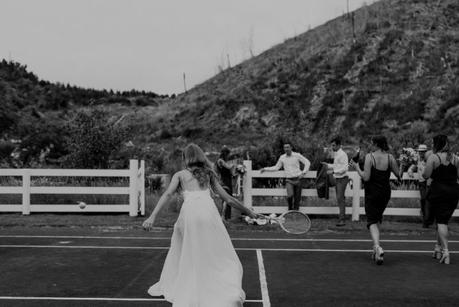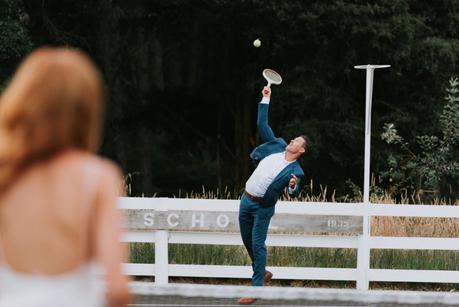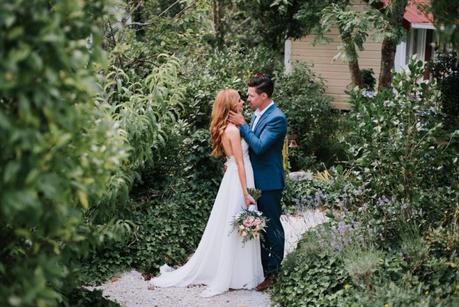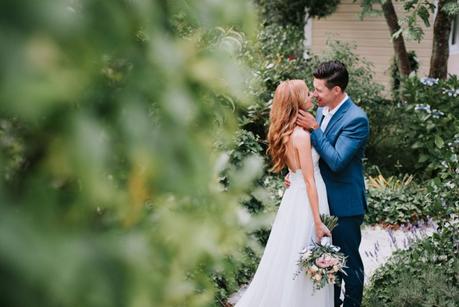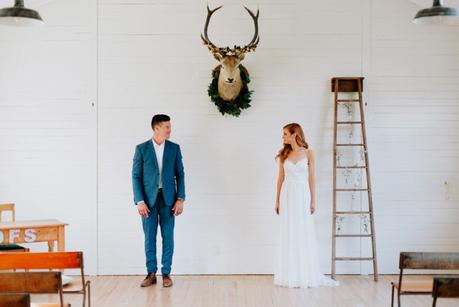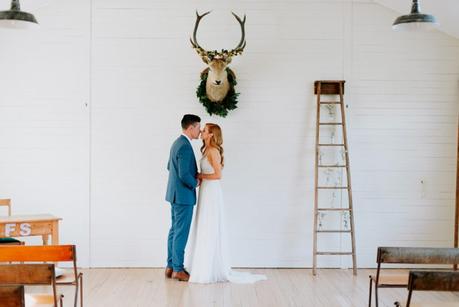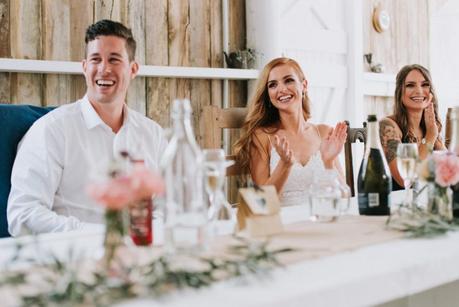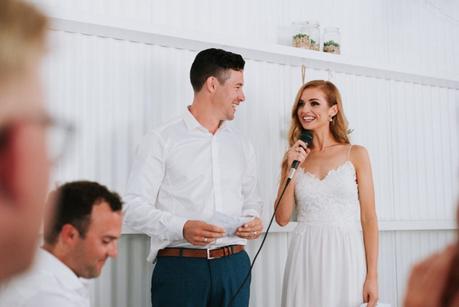 Planning can be such a stressful process, but on the day all the little details you stress about are almost forgotten. When planning, make sure you dedicate plenty of time and love to the parts that are most important to you as a couple, not just the technical parts! And I know everyone says this but remember to absorb as much as you can throughout the day-it goes so fast!