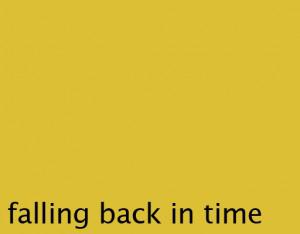 As summer is coming to a close, ease into fall fashion with a simple accessory: the watch.
There's something boyishly charming about leather band straps on a woman.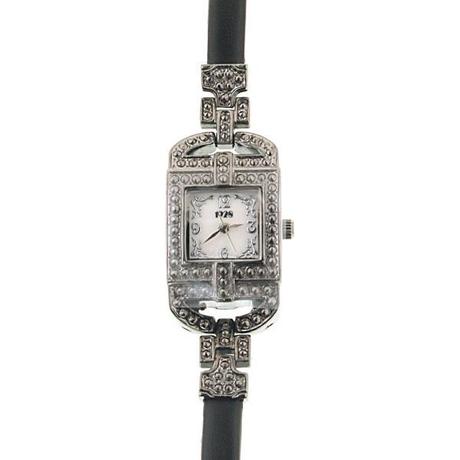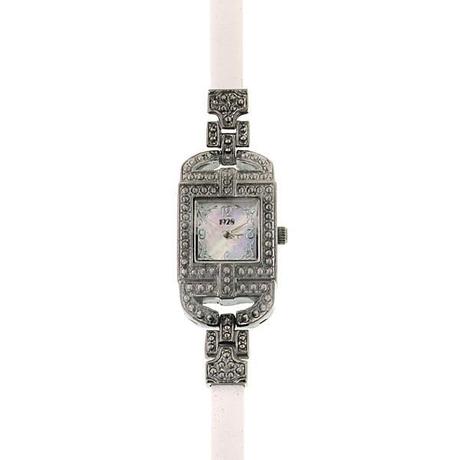 I'd love to wear one of these with a pair of relaxed fit faded jeans and a white box tee. A honey gold or tangerine tango sweater should do the trick for this year's latest fall fashion trend.