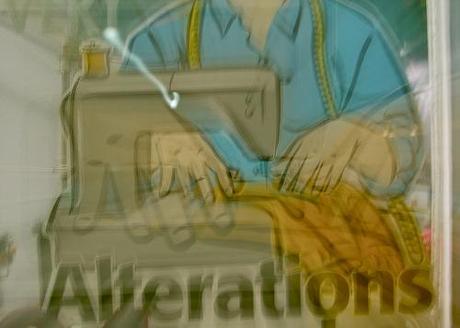 My
monthly column is online over there at 3 Quarks Daily
. Here's the opening paragraphs:
Adolescents seem gifted in the belief that, if only the adults would get out of the way and grow up, the world would be a much better place. In that sense I am still, at 66 going on 67 (Pearl Harbor Day of this year) an adolescent. I still believe that the world needs changing, though it's been decades since I naively thought that letters to The New York Times were a reasonable means to that end. And I still believe that it's the adults that need changing.
But I must also move forward in the realization that I too am an adult, and have been so for some time now.
What to do?