I need help.
I'd like to change the banner on the blog.  It's served me well over the years but... I think... I need something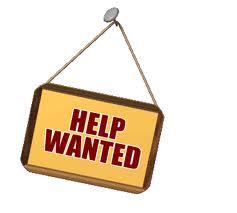 different.
But I'm not sure at this point what to change it to.  I'd like to think I'm still a brutally honest guy though trust me when I tell you that can mean different things to different people.
My bottom line is that my focus has changed a bit in the last 2 1/2 years and those who've stuck around (not all have) can see that.  I still think that the pronouncement of faith, of religion, and particularly Catholicism can in this culture be seen to be a manifestation of brutal honesty.  I also am keenly aware that brutality can be counter-productive to the message of the gospel.  
Here's where you come in.  Especially you regular readers.  
What can maintain the motif but also give us a new yet meaningful look?
Weigh in please.
Silence would be... well... embarrassing.