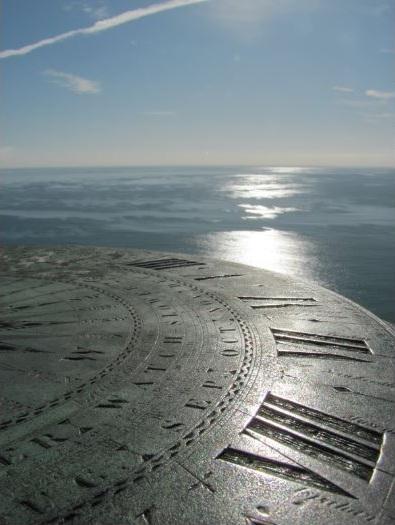 We have always dealt with topics concerning clocks in our blogs. Today in our blog let us talk about the master for which the clocks came into existence! There is no point guessing because the answer is quite simple. Time it is!
Since childhood we have been introduced to this phrase "Time and Tide wait for none or no man" and has been intrigued by this very strong and true phase. Let us dwell deep and find out some of the best possible meanings of this phrase which gives a real meaning to life.
The great and an iconic leader Dr. A.P.J Abdul Kalam once said "If you want to leave your footprints on the sand of time, do not drag your feet."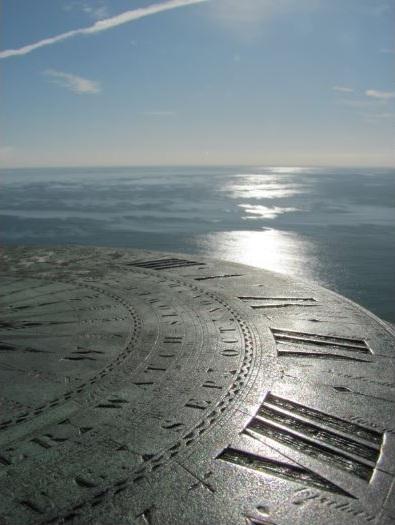 Time is vital, and luckily or lamentably, it's hard to come by. So we endeavor to oversee it, and organize likewise. We set aside a few minutes for companions, family, and work, and now and again, we neglect to. Since there are times when we dawdle cruelly. We crib, cry, pause and hold up some more. Just to think back, and understand that we've lost some valuable time. Hence time is the most precious thing in the world even richer than materialistic things. The origin of this phrase is a very interesting plot. In England, one of the king's courtiers always kept on flattering the king. He said if the king orders, everything in the world will stop. The King wanted to check it and he went to the seashore and ordered the waves to stop, but nothing happened. The King turned back to the courtier and said that time and tide wait for none and one day he will also die.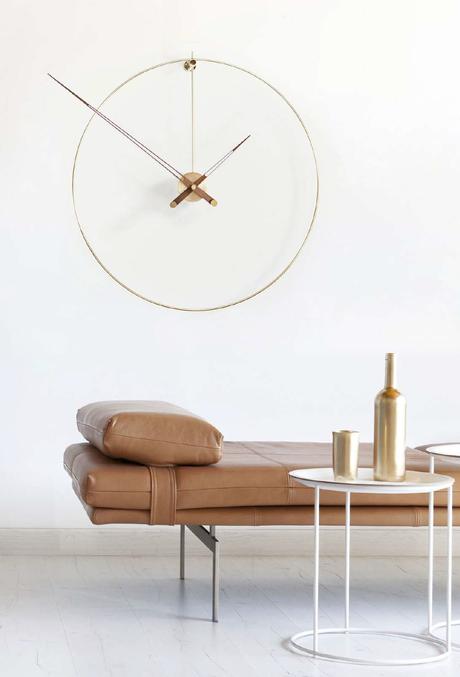 New Anda gold from Nomon, the present representation of time
We should be conscious always to make the best use of time we have. Opportunities come to our way with time however do not knock the door all time. Success or failure in life depends on the way of use of the time to its best advantage. Idleness from our part may cost us very heavily. We cannot stop the tide to occur in the sea, it occurs whenever it has to come. In the same way, we cannot stop or store the time for further use, it runs continuously without any stoppage. It never follows the ordered of anyone and never stops for anyone. It runs on its own axis without waiting for the orders of anyone.
The Creative Head of Just For Clocks Mr.Navin Kanodia says – "Time is very powerful. It can change the fate of human kind. Time is money for me as I am an entrepreneur and for me every single second wasted costs me a fortune.  We can earn more money by using time in right manner however cannot get more time by using money."