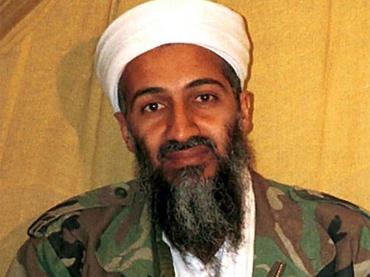 According to this report from Russia Today, "Bin Laden died of disease in 2006" – former CIA agent.
Osama Bin Laden cheated the gallows and died five years before US security forces officially announced he was killed, says a former CIA agent, currently living in Turkey.
"I knew Bin Laden's Chechen guards very well," Berkan Yashar, himself an ethnic Chechen, told the Russian TV station, Channel One. "Samy, Ayub and Mahmud were with him right to the end. I remember well this date as there were three sixes in it – June 26, 2006. Those three men, as well as two Muslims from London and two from the US saw Bin Laden dead. He was seriously ill before his death. He faded away to skin and bone. The three Chechens washed his body before burying it."
According to Yashar, US special forces started hunting Bin Laden's Chechen guards after Bin Laden's death was first announced at a conference in Washington in November 2008. The last of them, Samy, was taken by the American special forces a few days before Bin Laden was officially pronounced dead. [source RT]
Would you like more Borshch with your Cold War or shall we just hyper-jump to the obvious Nuclear Endgame here?