York House Gardens – Twickenham Engagement Session
Here are a few frames from Tim & Jen's engagement session in one of the loveliest gardens I have seen in ages. I want to steal the fountain and keep it all for myself, I love it that much. I look forward to sharing the rest very soon!
PS….
Why did I include a picture of a squirrel?  Because this squirrel spent an entire hour trying to steal the show – photobombing as many pictures as he could. So I figure he gets an A for effort.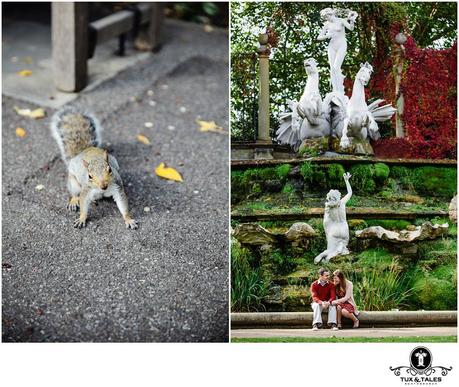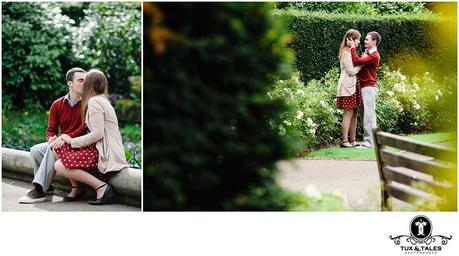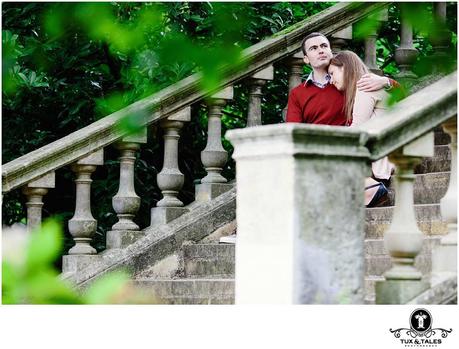 {lang: 'en-GB'}