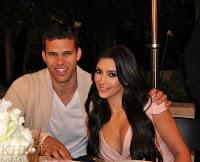 For the past few weeks, I couldn't help but notice the springing of celebrity engagements. Kim Kardashian announced her engagement after dating Kris Humphries for 6 months. Nikki Reed and American Idol contestant Paul McDonald announced their engagement after 3 months of dating.
I can't help but notice how often celebrities get engaged without dating for very long. Kim's sister, Khloe, met Lamar Odom and got married within a month almost two years ago. The TV show the Bachelor and Bachelorette has gained popularity on the premise that strangers meet, fall "in love" and get engaged in a matter of weeks.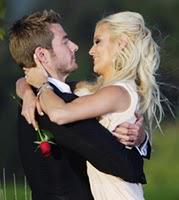 I don't doubt that it is easy to fall in love with someone. It's easy to feel like you've found the one. But I just can't help but wonder if you truly know someone well enough after a few weeks or months to confidently say that the two of you will spend the rest of your lives together. Can two people know each other well enough and feel comfortable enough together to have those hard discussions in a couple of months? Have you learned how to fight and make up?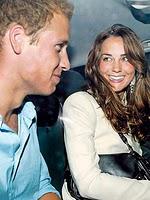 Do you know how you want to split or combine your money? Do you know if/when you want to have kids? Have you discussed your spiritual beliefs if you don't share the same faith?
Six months together is still the honeymoon phase in my experiences. Things are still relatively new, exciting and passionate. You're still getting to know things about each other, whether good, bad or ugly. I cannot believe that within a few weeks to three months you know someone well enough to make such a serious commitment to each other. It just kind of seems crazy to me.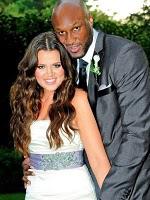 Maybe it's different for celebrities than us regular folks. They don't have to worry about money and can hire the best divorce lawyers. Is the celebrity mentality "until divorce do us part?"
I've never understood rushing into marriage, though I do get that an older couple that may have been around the block plenty of times and know what they want.
What's wrong with dating for a long period of time? Kate Middleton and Prince William dated for years and she was deemed "Waity Katie" by the media. There's nothing wrong with being patient and taking your time to truly figure out if you and your significant other want to spend the rest of your lives together. Plus, breaking up with a boyfriend or girlfriend is a million times less complicated than getting divorced.
xoxo Nickie