AH-mazing! How stunning is the 'The Great Gatsby' collection exclusively sold at Tiffany & Co. I'm swooning! Swooning! I tell ya! My favorite piece is the diamond headband with cultured pearls! It's the quintessential roaring 20′s jewelry piece. Every fashionable women in the 20′s owned a beaded headband. I'm thinking about bringing this trend back. In the meantime why not take a gander at these gorgeous photos of Tiffany & C0. store windows featuring the lovely collection. Those windows are EVERYTHING!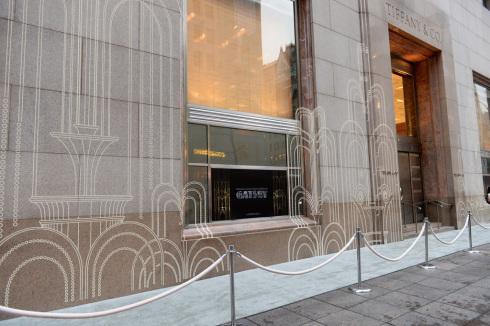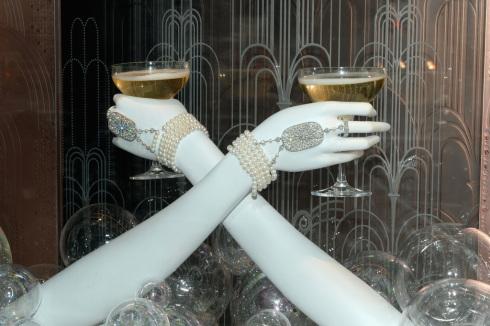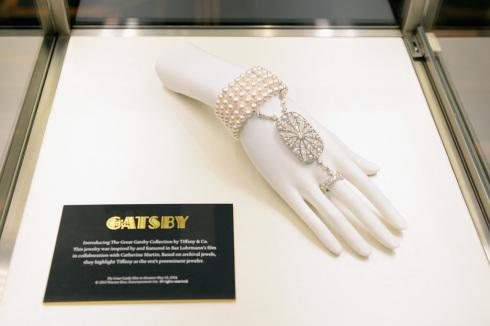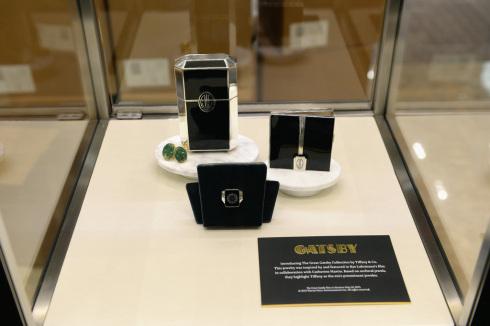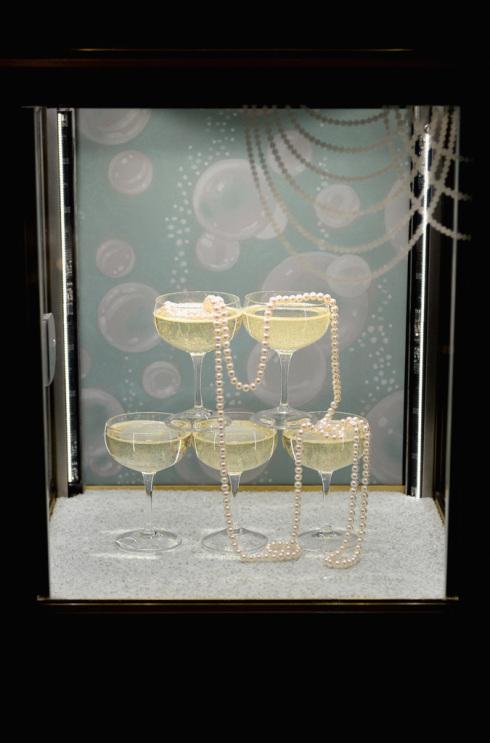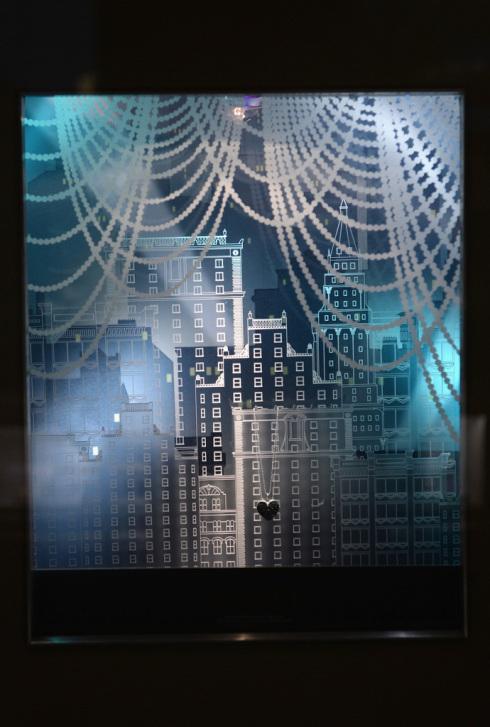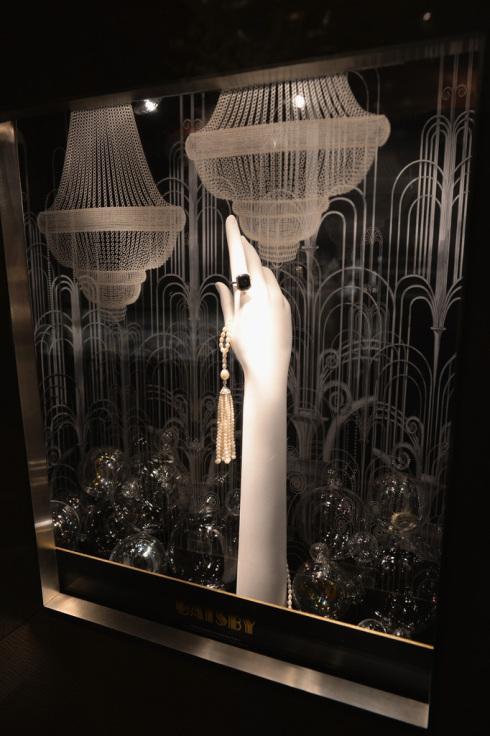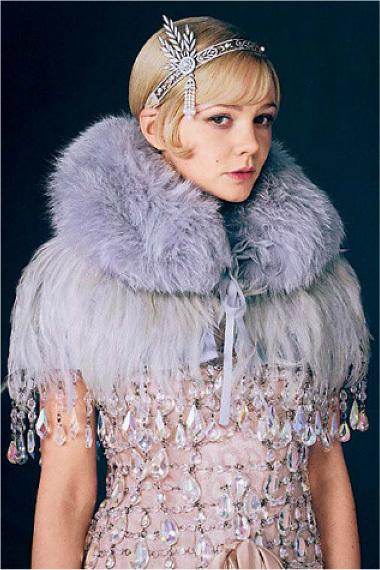 A headpiece of diamonds and freshwater cultured pearls set in platinum with a detachable broach ($200,000).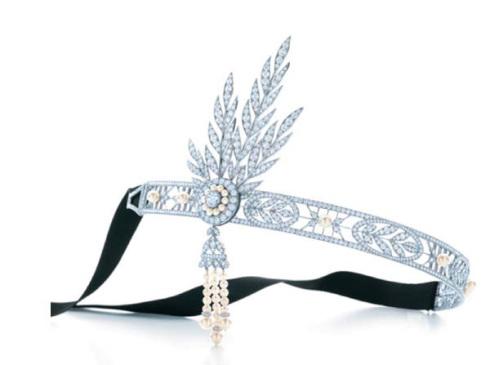 Jean Schlumberger's fish bracelet with 73.41 carats of sapphires, 38.34 carats of red spinels, and 5.77 carats of diamonds ($350,000).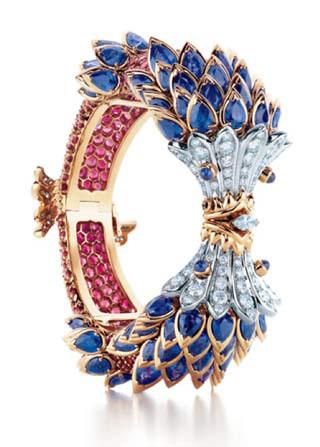 Tiffany white diamond tiara with 8.43 carats of yellow diamonds ($335,000).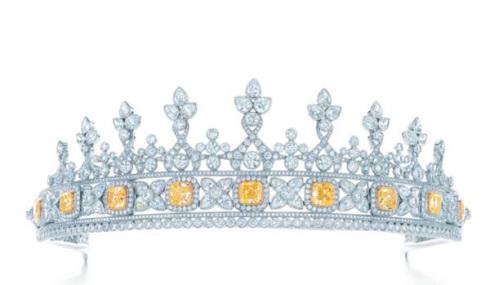 Tiffany yellow diamond rings with pink and white diamonds and sapphires ($90,000 to $180,000).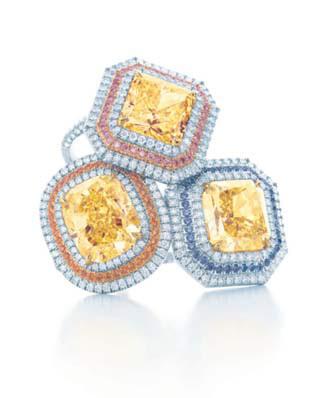 Share the Love
Photos courtesy of Papuatattoo.com