I've been working on some ideas for posts for September 11th and realized social media was not around in 2001 as it is today.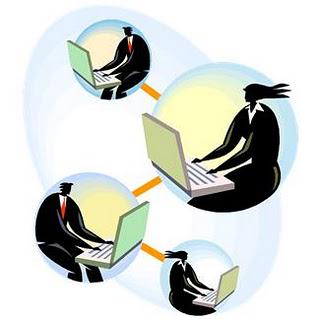 Can you name which social media site was first in 2002?
Which social media sites launched in 2003? (2)
Which social media website introduced IM?
When was Facebook introduced?
When did Twitter arrive on the scene?
Which was the first photo sharing website?
Do you know what percentage of time is now spent per day on social media?
You may answer in the comments and I'll publish answers next week. Have a great Thursday!