When I first began thinking about and developing HomeSpirations, I really had no idea how much work was actually involved in maintaining it. I had envisioned writing a few articles a month talking about things like interior design and architectural design concepts.  It never occurred to me that I would have to spend a great deal of my time focused on marketing, social media and research, let alone write articles on a constant weekly basis.
I can honestly tell you, there is more to "blogging" than simply writing a story or two. In fact, it is hard work and very time consuming. Regrets? Not a one, I simply love what I do.  I am just better at it then I used to be and it seems to get a little bit easier the more that I learn.
A great deal of what I have learned over the past year,I owe to my friend, colleague and website designer Madeline Foster from Seo-Socialmedia.net.  She worked with me for hours on end showing me how to incorporate social media and marketing into my blog. In the beginning when nothing was happening and there was not much progress, I sometimes doubted how I was doing things and if social media was all it was "cracked up to be."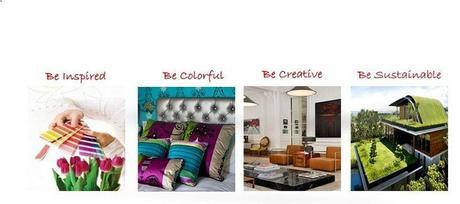 She never lost faith in me and she always assured me that there would be a moment in time when all my efforts in social media would kick in and everything would work out and it would be my time to shine. I am happy to say, that moment has finally arrived.  She was right, it is my time to shine. I have steadily been receiving new followers and supporters and my brand has been featured in many established interior design blogs and I have recently been asked to do an interview for a blog cast.  Yeah me!
None of this would be happening if I had not applied  many of the basic concepts that Madeline taught me, and a few tricks of my own. I am proud when I hear her say that "the student has surpassed the teacher." She truly believed in me and often calls upon me for my expertise.  Home Spirations and I have come along way since the beginning.
"If you can imagine it, you can achieve it; if you can dream it, you can become it." ~ William Arthur Ward.
If you have ever thought about writing your own blog, I encourage you to do so.  It may just be one of the most rewarding things you ever do.  If you start with what you love to do, take your time, learn from others and work hard,the rest will grow from there. I never imagined how far this would take me and looking back I am so glad I decided to do this.
Where blogging takes me from here, I do not know, all I know is that I am eager to find out.  I hope you will continue to join me as I journey each day through the world of interior design, travel and anything else that inspires me to continue on this path.  Speaking of inspirations, I wanted to share some of the things that Inspire me, other than interior design.
Some of my inspirations come from the love of travel: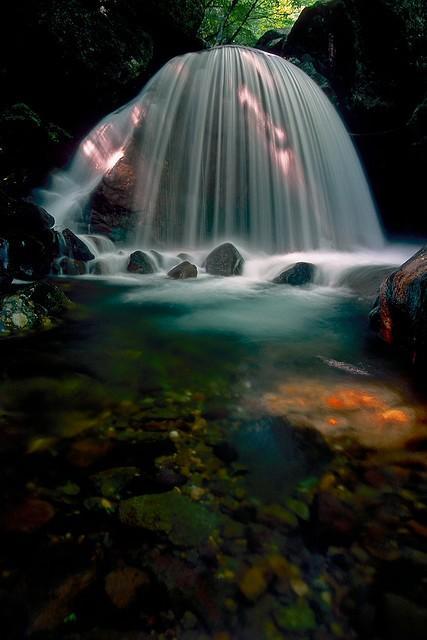 Source: flickr.com via Romantic Getaway Travel on Pinterest
Fashion.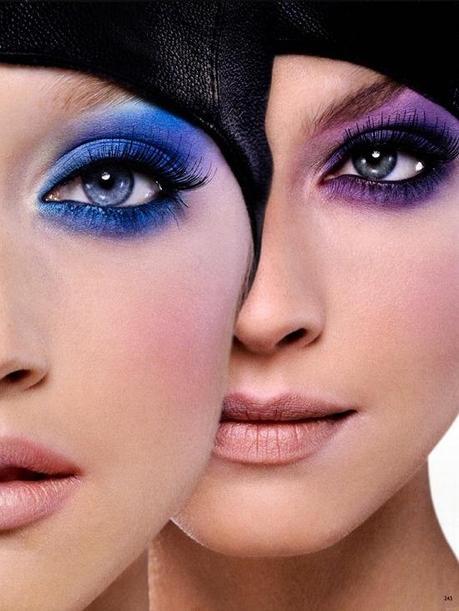 Source: eyeshadowlipstick.com via Kamari on Pinterest
And everyday, ordinary things.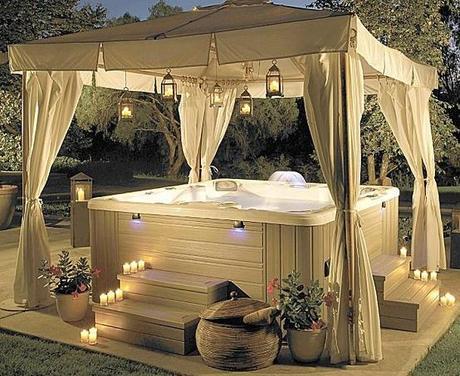 Source: howdoitcom.tumblr.com via Seo- SocialMedia.net on Pinterest
Have a great weekend everyone!