Hello everyone,
Brrr! It seems that the days are getting chillier more quickly than I'd like! Because of this, I'm thinking about getting out one of my many throw blankets and snuggling up with it. Did you know that throw blankets (also called throws) can be a nice accessory to many furnishings? You can drape them over sofas, armchairs and beds for cozy comfort, and they'll add color and texture to the furnishings and to the room they're in.
Throw blanket designs are very functional and stylish finishing touches when decorating for the cooler times of year. You can arrange the blankets in different ways to create different looks.
Here are some beautiful and colorful throws along with some throw design ideas that would be great addition to your home décor.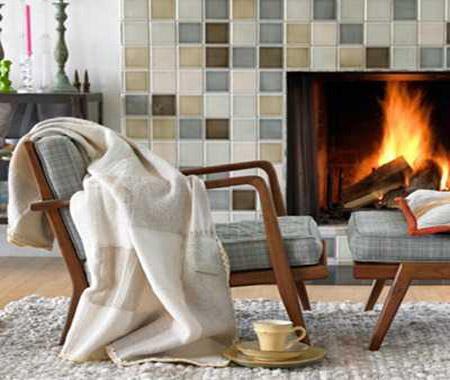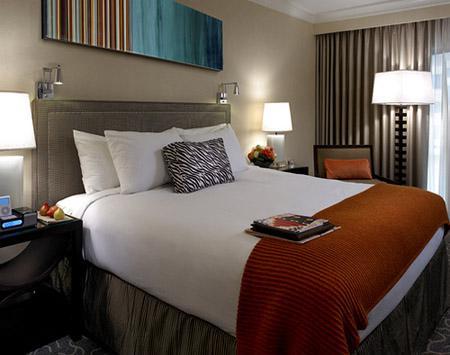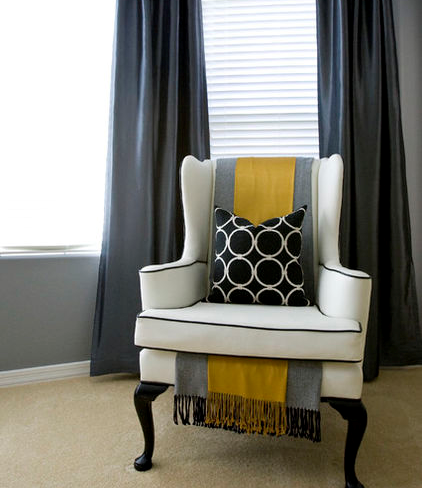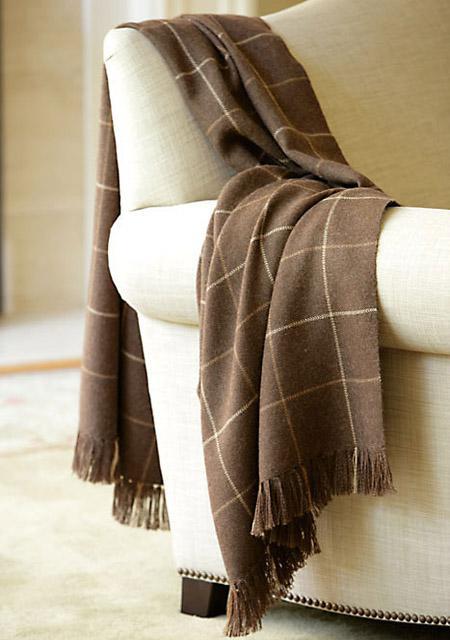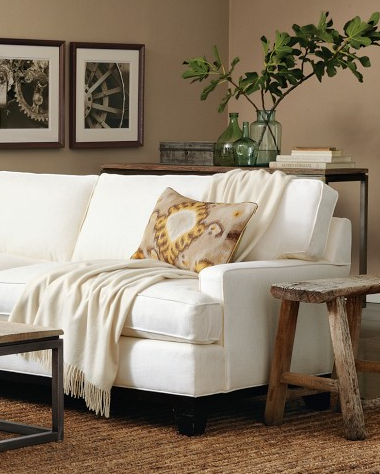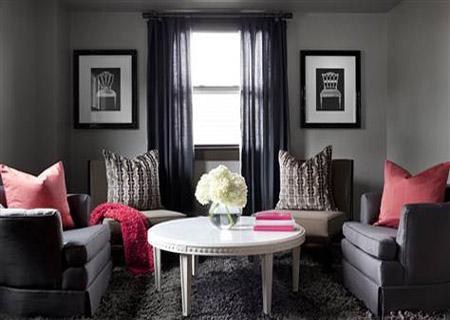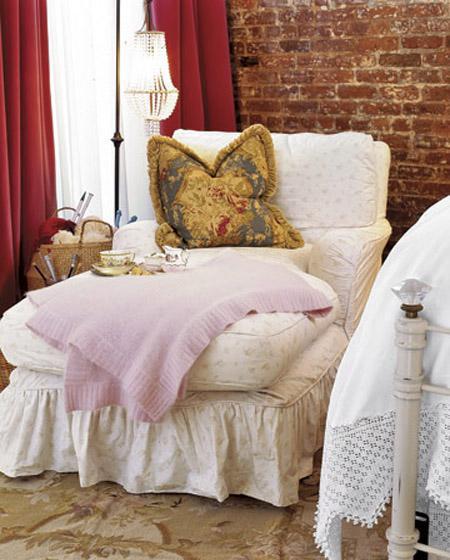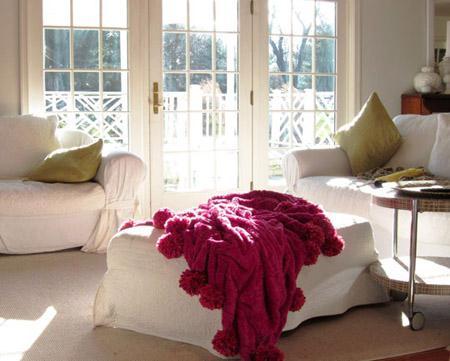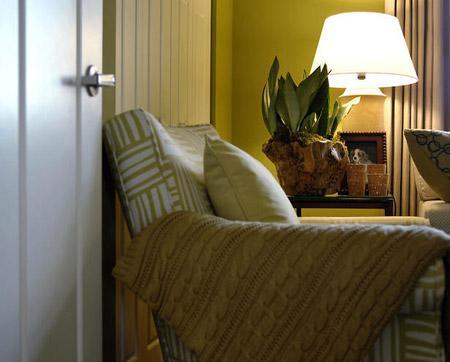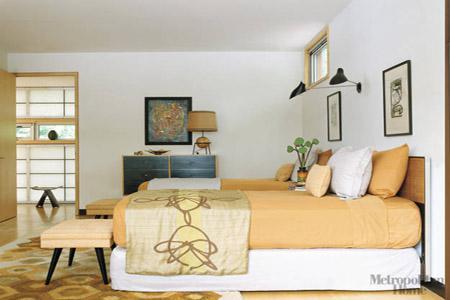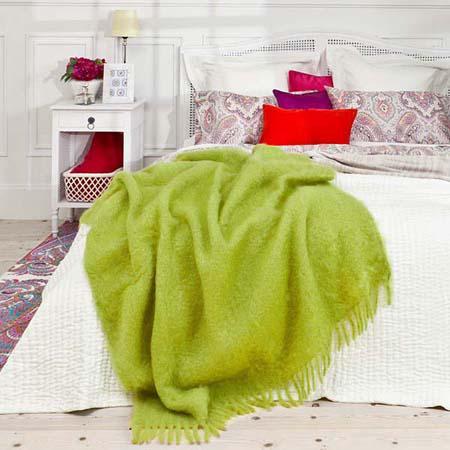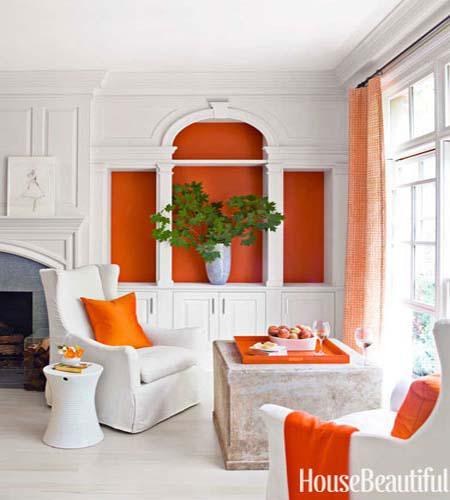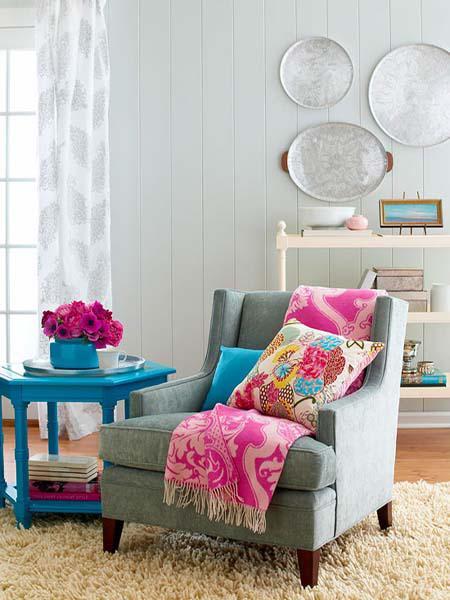 Hopefully these beautiful pictures will help make you look forward to the cooler weather of the fall. In the meantime, I'm going to snuggle up in my throw!
Simone