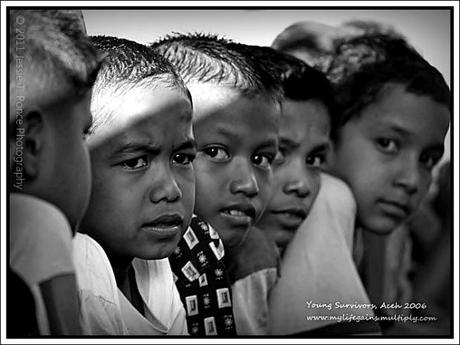 "Young Survivors" / Aceh, Indonesia / 2006: I had the opportunity to help with rehabilitation work in Aceh one year after the Indian Ocean Tsunami which devastated a huge part of the island of Sumatra and left more than 170,000 Indonesians dead. During a village meeting, I took this photo of these young boys – survivors of the tsunami – as I wondered what was in their minds behind these innocent faces.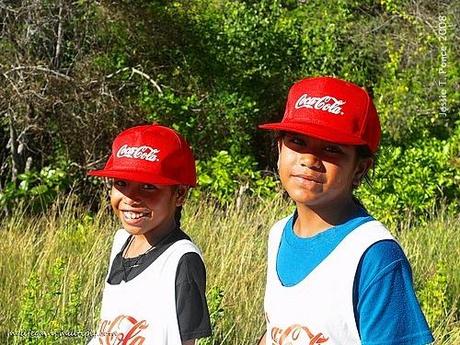 "Nauruan Girls and Coca-Cola" / Nauru, Central Pacific / 2008: With a land area of only 21 square kilometers, the island state of Nauru is the world's smallest country. When I made my visits between 2007 and 2009, the phosphate mine, which propelled the island's economic boom in the 70's and 80's, has been depleted and the island state has fallen into bankruptcy and total dependency on foreign aid to support its 10,000 or so inhabitants. Joining a fun run which stretched almost half way across the country, I met and took a photo of these girls as I wondered what the future has in store for them on the island.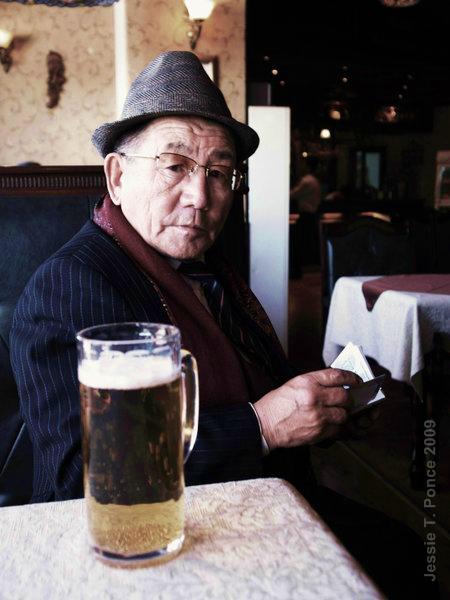 "Retired Diplomat" / Ulaanbaatar, Mongolia / 2009: It was a holiday in Ulaanbaatar and I was having lunch alone in my favorite restaurant when this respectable-looking gentleman emerged at the door. He looked at all the tables first (most of them were empty) then, in broken English, requested if he could share my table to which I gladly agreed by offering a seat. He became very excited when he found out that I can speak a little Spanish. Thanks to some courses in Spanish in college; we were able to talk, albeit haltingly, about many things and I found out that he used to be the Mongolian consul to Cuba during the Soviet era and he was celebrating that day because he just came from a ceremony honoring former Mongolian diplomats.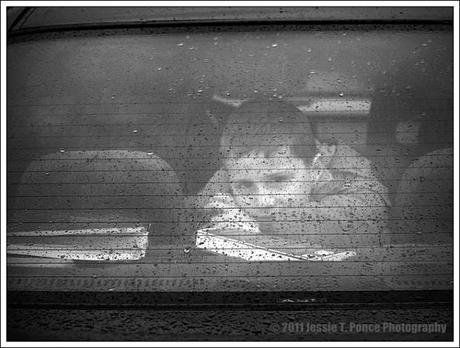 "The Silent Observer" / Mtskheta, Georgia / 2011: Despite the slight rain, I got engrossed with photographing a roadside scene near the Jvari Monastery in Mtskheta while my Georgian hosts, Becka and his family, waited in the car. It was only when I was about to return to the car when I realized that Becka's younger boy has been watching me all the while and his mood didn't seem to change even when I started taking this photo.