I come from a family that loves and collects books. I grew up with them all around me. I had books like The Wonderful Wizard of Oz and everything by A.A. Milne, but all of the Dr, Seuss I read was from the library.
A big turning point in my reading life came when I was finally able to read something from my parents' bookshelves. My mom and dad loved paperbacks, and one summer my mom suggested I try an Agatha Christie. I think I have always associated summer and beach reading with Christie ever since. Her books are still very similar to comfort food for me. The first Christie I ever read was The Moving Finger. I liked it enough to keep going, but I have always preferred the inimitable Hercule Poirot to Miss Marple.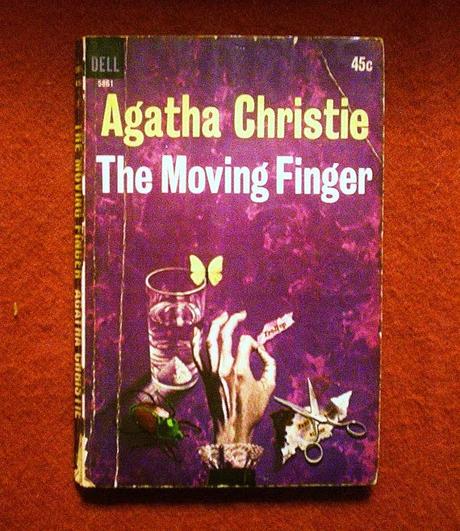 We had a bookmobile that would come every week during the summer, and from there I found Louisa May Alcott's Little Women and Little Men. I even read Jo's Boys and Eight Cousins.
I never read The Godfather in those days, although my parents were share-reading it in the bathroom. I'm pretty sure I flipped though it many times, probably looking for something sexy or exotic. I read it many years later and loved it.
My dad was a big science fiction fan, and from him I discovered the amazing short stories of Ray Bradbury: Dandelion Wine, The Martian Chronicles, Fahrenheit 451, The Illustrated Man. Mom loved him too. We would talk about stories like "A Sound of Thunder" and "The Veldt." Another book from Dad's bookshelf that rocked my world was the creepy yet fascinating Some of Your Blood by Theodore Sturgeon.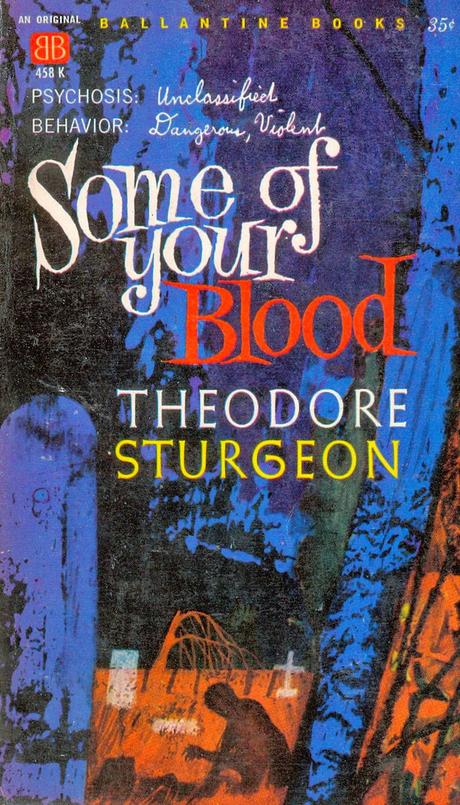 My aunt and uncle gave me a selection of short stories by Kurt Vonnegut, Welcome to the Monkey House, which probably caused me to grow up a little quicker than I would have otherwise.
It will be interesting to see which books from my shelves make their way into my daughter's room as the years go by.