Did Lady of Rage ever record another song?  Do you think she ever wore "Afro Puffs" other than when sh sang this song?  Could this be the softest hook ever for someone named Lady of Rage?  I'm 98% sure that if you answered, "No, No, Yes" you're a genius.  Still a fire song though.  Can't deny that.
P.S. Isn't it crazy that Snoop is still involved in the music game?  I mean this guy has been doing it forever.  Maybe his stuff wasn't always hot fire, but he's still doing it.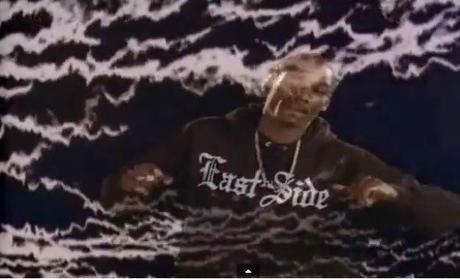 s/o to Debo for the fire jam.
If you've got a throwback jam you'd like to hear, let me know.