FirstLadyB| Black Christian Entertainment News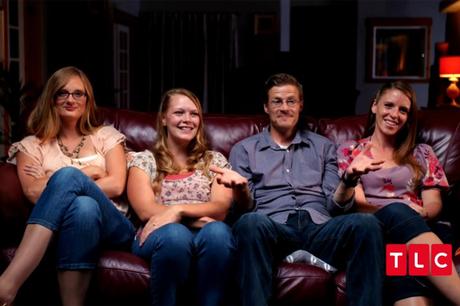 The toddler from the TLC show Three Wives, One Husband, whose birth was filmed for the show has died in a house fire in Utah.
Via Salt Lake City Tribune:
A house fire Saturday killed a 2-year-old boy at Rockland Ranch — a polygamous community in southeast Utah.
Adonijah Jahiah John Foster was pronounced dead about 30 minutes after the fire started, said his father, Enoch Foster.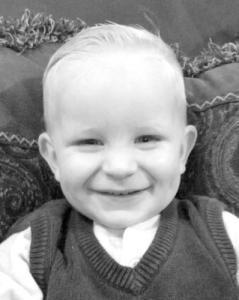 Adonijah was placed for a nap while his mother worked on grape vines outside the house and Enoch Foster worked elsewhere on the ranch, the father said. The fire began in the bedroom where the toddler was sleeping.
Members of the toddler's family star in TLC's "Three Wives, One Husband," which shows the lives of members of a community belonging to the Fundamentalist Church of Jesus Christ of Latter-Day Saints.
The San Juan County Sheriff's Office says family members tried to revive the child before emergency personnel arrived at the house.
The boy was pronounced dead at the scene.