You may recall that I started off the blog this year with an update on the many new shops that opened in 2020.  If you missed that post that featured an amazing 13 new needlepoint shops, click HERE to read the post.
Now we are past the halfway point of 2021 already, and I have found out about four MORE shops opening their doors!
And if you know of any I have missed, please do email me so I can add them here!
Click on the store's name to go directly to their website.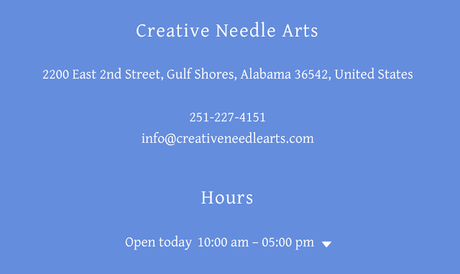 Forest Acres Needlepoint: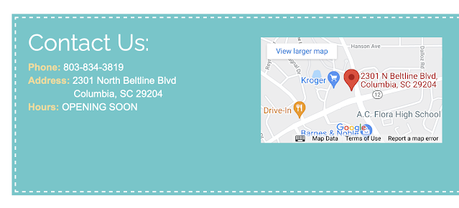 Little Stitch Shop: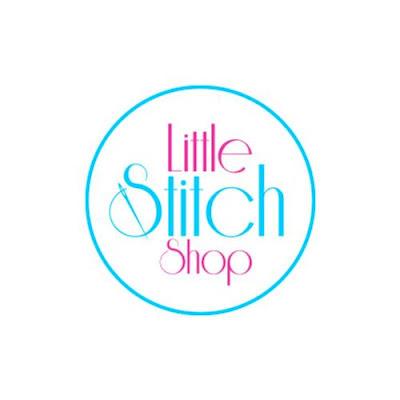 Third Coast Stitches: