Do you enjoy funny movies lately? If you have been quite bored of the typical English movies you have seen and heard on trailers, let these foreign movies be an inspiration to you in both entertainment and foreign language learning.
There are various movies known in the world today but these three are honestly the funniest to me. Enjoy watching the trailer and I hope it would also inspire you to make a decision to take foreign language courses of your choice soon.
Hindi Movie (India): Three Idiots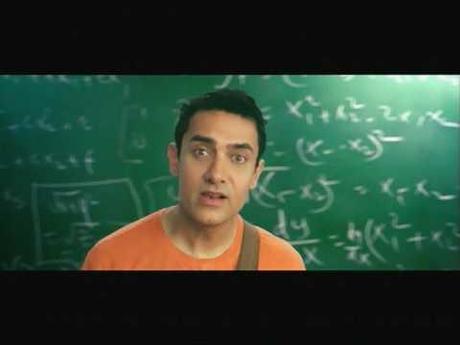 Nothing beats the funny moments in this incredibly hilarious but all-inspiring movie. This movie is all about the three "idiots" Rancho, Fahran, and Raju who went to the Imperial College of Engineering and struggled (and enjoyed) to finish the degree of becoming an engineer. These three main characters have their own distinction as they conquered their fear and pretense with their famous quotation "Aal is well" (certainly not "All is well". Just watch the movie to make sure.J)
Thai Movie (Thailand): A Little Thing Called Love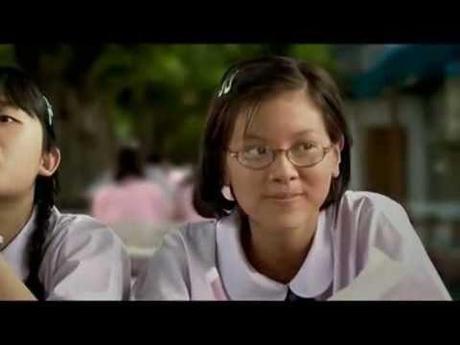 Oh, certainly all youngsters especially the teenagers can relate to this movie. This is an extremely funny love story of used-to-be-ugly, dumb and timid girl named Nam and chose to be beautiful, intelligent, and famous just for his long-time love named Shone would notice him. Throughout her high school years, she tried to do everything for Shone to impress him, and that's the adventure she encountered throughout the movie.
Korean Movie (South Korea): My Sassy Girl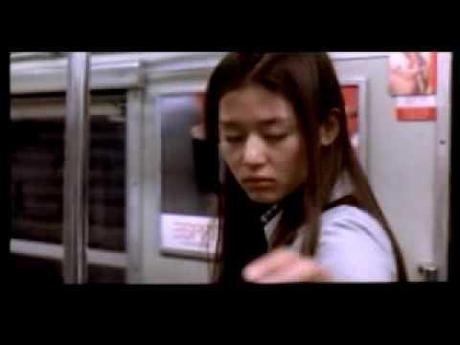 Just like the remake done by the American version of this movie on 2008, the original Korean version is more hilarious, fortunately. This is a story based on the real-life blog of Kim Ho-Sik, writing about his relationship with an unnamed girl. The "Sassy Girl" is honestly dreadful, "abusive", and always embarrasses the guy here in public. This is honestly a movie that shows acceptance and love towards an "unlovable" person—in a funny sense.
It is funny, is it? I'm sure; a list of foreign language school might include these movies as part of your language learning. But, even without necessarily have to undergo certain learning with these movies in foreign languages; these are extremely funny to be watched into. Enjoy watching the trailer as you look forward watching the whole movie as well!