Traversing the globe may seem like a supremely glamorous occupation, but most real jet-setters know it can get ugly. After too many nights of jetlag, dehydrated skin and clothes that are begging for a trip to the laundromat, you can end up looking more like Tom Hanks in Castaway than George Clooney in Up in the Air. Here are three essentials for the stylish traveler who wants to stay stylish on the road.
1. Beauty Travel Kit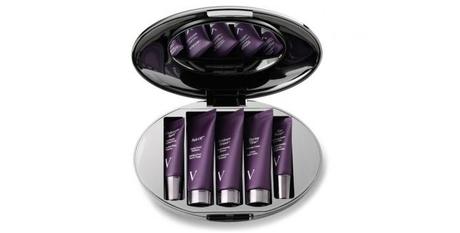 Being on the road is no excuse to have bad skin. Instead of lugging around haphazardly thrown together bottles of skincare products in unsightly and messy Ziploc bags, get a beauty travel kit that combines all your skincare essentials in one easy to carry kit. vbeauté carries stylish refillable beauty travel kits that hold five products including a cleanser and eye cream.
2. Watch with multiple time zones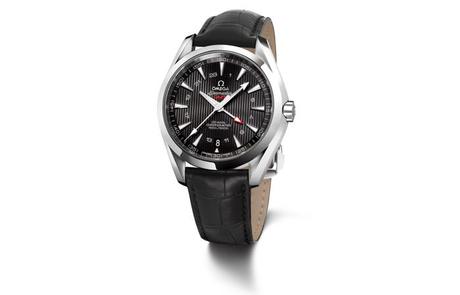 Fumbling with your smartphone and staring blankly into space as you try to calculate the time is not only unstylish, it can also be stressful and a waste of time. Get a watch that can keep track of the time in more than one time zone so you'll be able to tell what time it is at a glance no matter where you are. The Omega Seamaster Aqua Terra GMT is stylish, hardy and can keep track of the time in two time zones.
3. Cardigan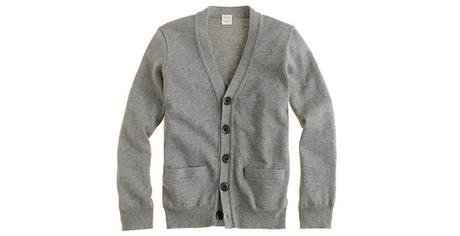 No matter the weather or season, or whether you're traveling by train, plane or automobile, a cardigan is absolutely essential. A high quality cashmere cardigan can keep you warm on the plane, be layered under a coat in winter and be thrown over your shoulders on chilly summer nights. Don't compromise on quality as many wool blend cardigans will add bulk without keeping the cold out. J.Crew stocks basic cashmere cardigans that are simple and versatile.
Just because you're on the road doesn't mean you have to look and feel bad. It takes effort and planning, but it's totally possible to remain comfortable and stylish on the road.
——————————————-
GUEST POST WRITTEN BY: Sean Astin who has worked as a consultant for multinational hotel chains for more than ten years and has been spending at least 6 months of each year abroad for the past decade.
*If you want to do a guest post on Dress Me Up Buttercup, kindly email me (hazelnot AT yahoo DOT com)!