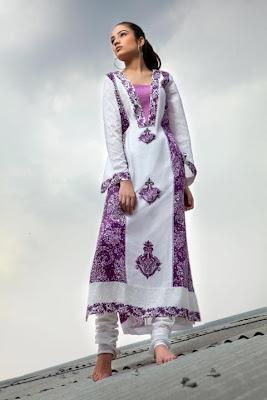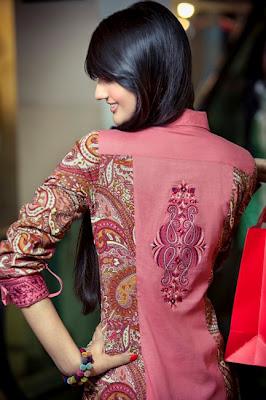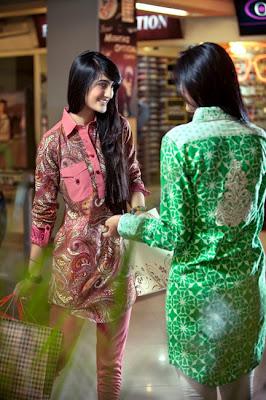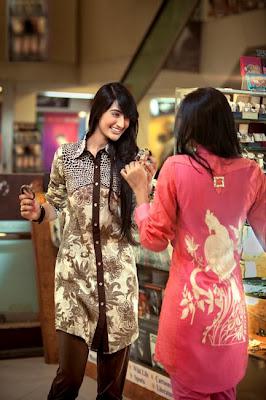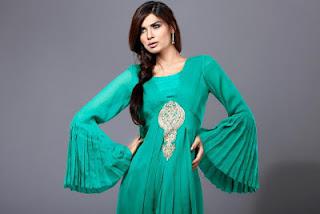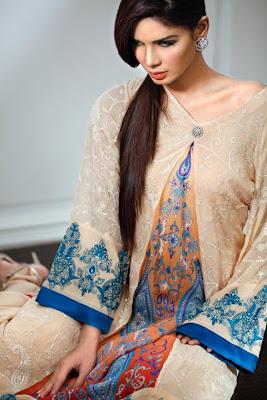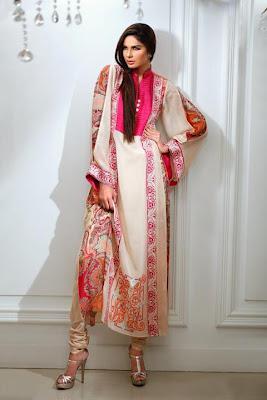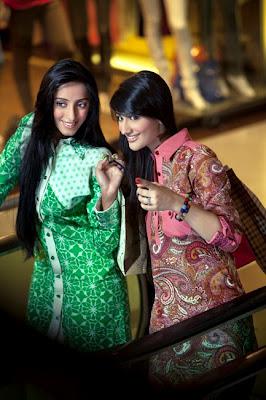 Threads & Motifs is famous for their amazing embroidery work that is the pride for them. Every season, threads & motifs provides their customers with stylish outfits with alot of design & color options.
Thread & Motifs is of the leading clothing store offering Pakistani females & their international clients with quality outfits to enhance the beauty of the females.
This summer , threads & motifs continue to offer their customers something new & amazing that attracts the eyes of females. They recently launched very amazing & classy outfits.