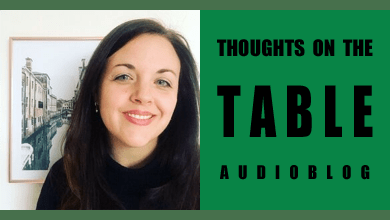 This episode's guest is Kristie Prada, the author of Mammaprada - a blog on Italian travel, parenting, and raising bilingual children.
Join us in our chat to hear Kristie's unique perspective on how much love and respect Italians have for their food, how much they honor even their humblest meals, and cherish the time spent with their families at the table.
In the second part of the episode, Kristie talks about the many challenges (and rewards) of raising her children while exposing them to both British and Italian cultures and languages.
You can follow Kristie Prada also on Facebook, Twitter, Instagram, and Pinterest.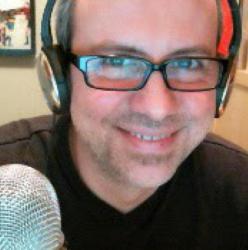 Categories Tags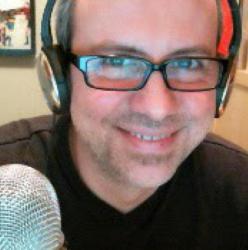 Posted on Episodes bilingual, bilingualism, British, culture, episode, food culture, Italian, Italians, Kristie Prada, language, languages, London, Mammaprada, parenting, Thoughts on the Table, travel