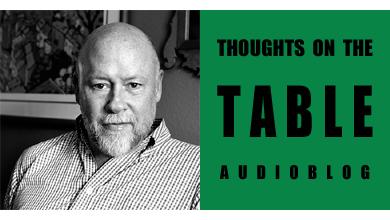 Blogger and photographer David Scott Allen from Cocoa and Lavender is back on the podcast to discuss a guest article I wrote in collaboration with other Italian bloggers on " The Basic Rules of Italian Food." For instance, among the various topics, we talk about the fact that no Italian would dare to cut spaghetti with a knife, to have a cappuccino after a meal, or to cook pasta other than in plenty of salted water at full boil.
To conclude the episode, David introduces his latest recipe which is dedicated to the traditional Ligurian pasta shape called "Corzetti."
You can follow David Scott Allen on his blog, Cocoa and Lavender, as well as on Instagram ( davidscottallen), Facebook ( facebook.com/cocoaandlavender), and Pinterest ( pinterest.com/cocoalavender).
The music in the episode is by www.purple-planet.com.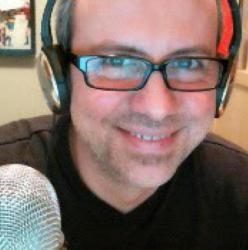 Categories Tags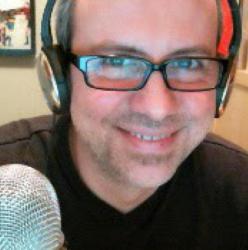 Posted on Episodes, Podcast David Scott Allen, episode, Italian, pasta, recipe, rules of Italian food, spaghetti, Thoughts on the Table, traditional