FirstLadyB | B Inspired By Entertainment News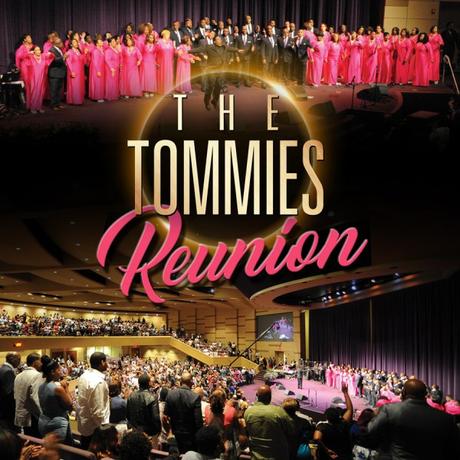 The Tommies are getting back together!
Veteran singer-songwriter Darius Brooks has inked a deal with Tyscot Records for the release of The Tommies Reunion's self-titled new live album releasing on Oct. 26th. Brooks is the former music director of the late Rev. Milton Brunson's Grammy Award-winning choir, the Thompson Community Singers, also known as The Tommies.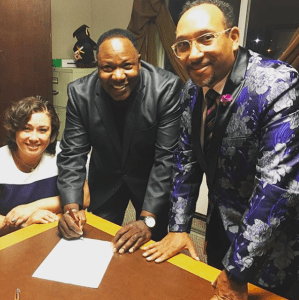 Tyscot Records
The Tommies Reunion is a 14-track set of powerful original songs, reuniting the key personalities from the choir's most successful era between 1982-1997, during which time the choir reigned as the No. 1 choir in the world with massive radio and Sunday morning service hits such as, "Safe in His Arms," "There Is No Way," "I'm Available to You," "It's Gonna Rain," "For the Good of Them," and "If I Be Lifted," among many others.
Here is a clip of the choir singing "It's Gonna Rain" at Pastor Deandre Patterson's Appreciation Service on June 30th, 2014.
Trending Now
Thompson Community Singers "The Tommies" releasing self titled project
Harry and Meghan visiting Nelson Mandela exhibit later this month
Yvonne Orji shares prayer she used to snag her baller Bae