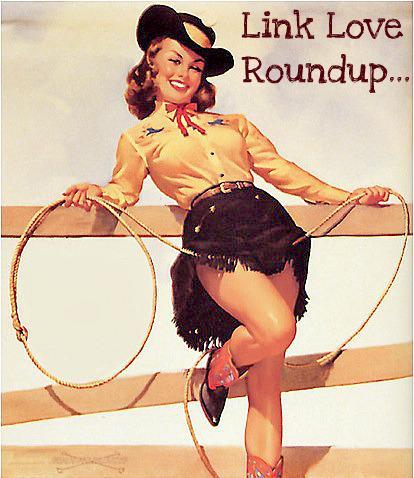 Worried you might have missed the latest beauty buzz? Here's this week's link roundup, beauty enthusiasts. Giddy up!
The Beauty Bets gals showcase their skincare routines in a four-part series…
Pink Sith reviews Rouge Bunny Rouge in Fluttering Sighs with a throwback dose of Scarlett O' and Gone With The Wind…
Calling all Hunger Games fanatics! Beauty Junkies Unite reviews China Glaze's Hunger Games Collection (Agro is my fave)…
The Glossarie discusses how to pull off your very own signature lip via NARS lip cosmetics…
Musings of a Muse pretty-fies your skin exfoliation regimen with Clarisonic's Mia 2 new Spring shades…
15 Minute Beauty Fanatic tackles facial brown spots in her Kiehl's Clearly Corrective series…
Looking for ultra-long lashes, beauty mavens? My Beauty Bunny finds a cruelty-free drugstore mascara that rocks….