This week includes several posts about the most wonderful time of the year, as well as links to a new survey about modern fatherhood, a calling out of photo card companies, a mention of the newest member of the Stay-at-Home Dads club, and more. You can subscribe here to get these weekly posts in your email. Thanks for reading!
---
Christmas Spirit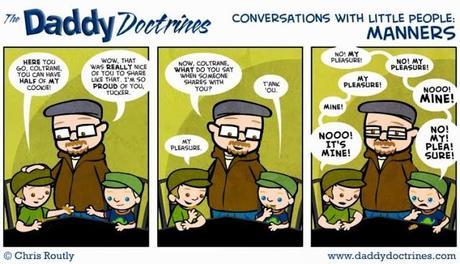 From DaddyDoctrines
---
Christmas Wishes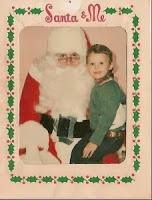 A dad is asking Santa for some essential items this holiday season. As soon as Santa brings us all world peace, it would be nice if he could make time for this list, which includes self-destructing stickers, a limousine partition in the family car, an "I don't know" button, a panic room with a toilet, and more. (
Dear Santa: 12 Things I Would REALLY Like for Christmas
)
---
LGBT Families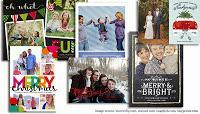 Brent from Designer Daddy is calling out photo cards companies for their exclusion of LGBT families from their cards, and he has the statistics to back him up: The parents in the TinyPrints, Minted, Snapfish, and Shutterfly cards are 100% heterosexuals. Other statistics show that in all of these companies, at least 80% are Caucasian, and just like LGBT families, Hispanics have zero representation. To make up for it, Brent has called out LGBT families to post their own holiday/Christmas cards on his Facebook page, and the result is
an amazing display of families
that--in spite of gradual move toward gay rights--are still considered "untouchable" by photo companies. (
An Open Letter to Photo Card Companies: LGBT Families Celebrate Christmas, Too
)
---
Modern Fatherhood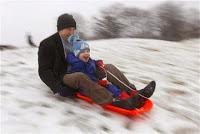 A survey published by AP shows some surprising results, considering the bad rap dads still get. Stories and statistics about absent dads, especially from specific racial and ethnic groups, make good headlines, but judging by this article that shows "9 in 10 bathed, diapered, helped them use the toilet or get dressed at least several times weekly" and that racial differences were not statistically significant, the reality of modern fatherhood seems very positive. (
Dads to Diapers and More, Myth-Busting Survey Says
)
Saying that, it's important to note the negative. Vincent DiCaro from the National Fatherhood Initiative points out the elephant in the room, which the AP report glosses over: if there is still a large number of absent dads, and the AP article is so positive, are we still as guilty as ever at lowering expectations for dads? If we ignore the negative implications of this survey, are we complicit in the lowering of expectations? (
The "Tale of Two Fathers" Confirmed by New Study
)
---
Second Child Syndrome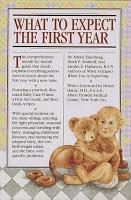 Previously on the blog, I tried to figure out the difference between raising the first baby and the second one, and found the lack of obsession with those dreaded milestones to be quite a relief. (
Second Child Syndrome
)
---
Stay-At-Home Dads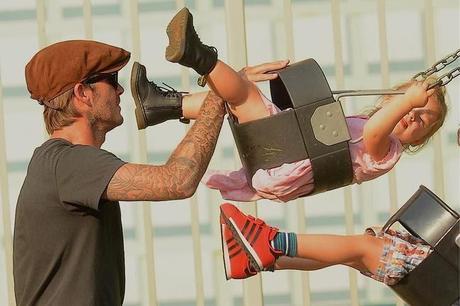 Looks like we have a new member in the SAHD club (which, according to this article, is a very trendy club. Who knew?). David Beckham has now left soccer to become a full-time stay-at-home dad. And although the article makes sure to tell us how much money Beckham has, which implies being home is easy for him (hey, everything is a piece of cake when you have money, right?), it's always good to see an article about a celebrity who stays home and loves it. Also, the words "Mr." and "Mom" don't make a single appearance in the article, which is nice. (
Beckham: 'I'm lucky to be a house husband'
)
---
Like BloggerFather on Facebook
Email This
BlogThis!
Share to Twitter
Share to Facebook