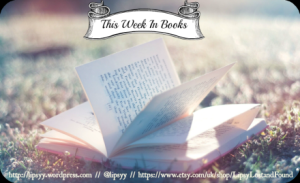 Hosted by Lypsyy Lost & Found my Wednesday post gives you a taste of what I am reading this week. A similar meme is run by Taking on a World of Words

I am currently reading The Drowned Boy by Karin Fossum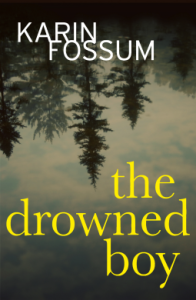 You can read the blurb and opening paragraph in yesterday's post
I have recently finished Falling by Emma Kavanagh, a wonderful multi-viewpoint book written following a plane crash.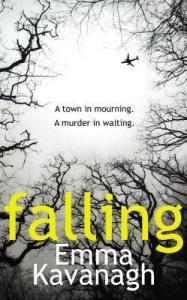 Blurb
A moody, intense debut psychological thriller by a former police psychologist, this debut novel explores four lives that fall apart in the tense aftermath of a plane crash, perfect for fans of Tana French, S. J. Watson, and Alice LaPlante. Unravelling what holds these four together is a tense, taut tale about good people who make bad decisions that ultimately threaten to destroy them. Debut author Emma Kavanagh deftly weaves together the stories of those who lost someone or something of themselves in one tragic incident, exploring how swiftly everything we know can come crashing down. NetGalley
my review will follow soon
Next I plan to read The Other Me by Saskia Sarginson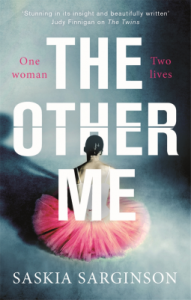 Blurb
Eliza Bennet has the life she's always dreamed of. She's who she wants to be, and she's with the man she loves.
But Eliza is living a lie. Her real name is Klaudia Myer. And Klaudia is on the run. She's escaping her old life, and a terrible secret buried at the heart of her family.
This is the story of Eliza and Klaudia – one girl, two lives and a lie they cannot hide from. NetGalley
Have you read any of these? What did you think?
What have you found to read this week?

See what I've been reading in 2015 here