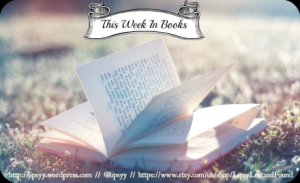 Hosted by Lypsyy Lost & Found my Wednesday post gives you a taste of what I am reading this week. A similar meme is run by Taking on a World of Words
I am currently reading Shot Through The Heart by Isabelle Grey which is absolutely gripping!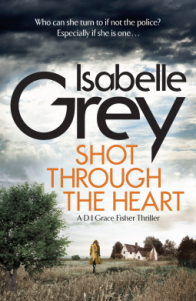 You can read the synopsis and an excerpt from this one in yesterday's post
Before that my book of detection was of a more personal level with The People in the Photo by Hélène Gestern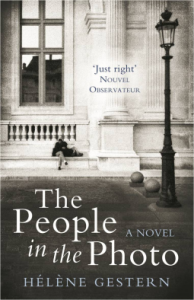 Blurb
The chance discovery of a newspaper image from 1971 sets two people on the path to learning the disturbing truth about their parents' pasts.
Parisian archivist Hélène takes out a newspaper advert calling for information about her mother, who died when she was three, and the two men pictured with her in a photograph taken at a tennis tournament at Interlaken in 1971. Stéphane, a Swiss biologist living in Kent, responds: his father is one of the people in the photo. Letters and more photos pass between them as they embark on a journey to uncover the truth their parents kept from them. But will the relics of the past fill the silences left by the players?
Winner of fifteen literary awards, this dark yet touching drama deftly explores the themes of blame and forgiveness, identity and love.
Hélène Gestern lives and works in Nancy, France. The People in the Photo is her first novel.NetGalley
Next I plan to read one of the books that has been languishing on my kindle for far too long; In Too Deep by Bea Davenport has been sitting patiently since 21 July 2013.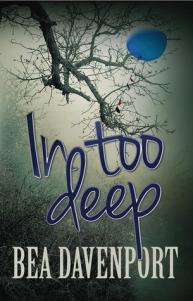 Blurb
'… The window's so small I can't see what happens next. But what I do know is that Kim is dead. And I know this, too that I helped to kill her. Kim, my lovely, only, best friend.'
Five years ago Maura fled life in Dowerby and took on a new identity, desperately trying to piece her life back together and escape the dark clouds that plagued her past. But then a reporter tracks her down, and persuades her to tell her story, putting her own life in danger once again.
Layer upon layer of violence and deceit make up the full picture for Maura to see and the reporter to reveal. Hidden secrets are uncovered that have been left to settle, for far too long. But in life some things can't be left unsaid, and eventually the truth will out. Whatever the consequences. Goodreads
So that's my week in books – what are you reading?