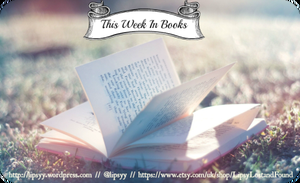 Lypsyy Lost & Found my Wednesday post gives you a taste of what I am reading this week. A similar meme is run by Taking on a World of Words
June has seen me reading my own books for a change, the one exception being my current read Intrusion by Mary McCluskey, a psychological drama taking in grief, a fragile marriage and a friendship from the past.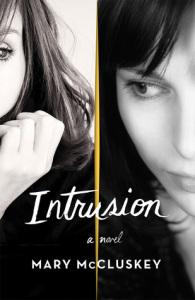 To read the synopsis and a taster, please see yesterday's post
I have just finished Other People's Secrets by Louise Candlish, one of my 20 Books of Summer 2016 challenge.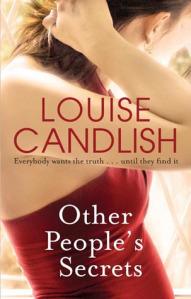 Blurb
Ginny and Adam Trustlove arrive on holiday in Italy torn apart by personal tragedy. Two weeks in a boathouse on the edge of peaceful Lake Orta is exactly what they need to restore their faith in life – and each other.
Twenty-four hours later, the silence is broken. The Sale family have arrived at the main villa: wealthy, high-flying Marty, his beautiful wife Bea, and their privileged, confident offspring. It doesn't take long for Ginny and Adam to be drawn in, especially when the teenage Pippi introduces a new friend into the circle. For there is something about Zach that has everyone instantly beguiled, something that loosens old secrets – and creates shocking new ones.
And, yet, not one of them suspects that his arrival in their lives might be anything other than accidental. Amazon
Now I've got a backlog of books to review from my holiday reading I am ready to tackle the 641 page Testament of Youth by Vera Brittain, another of my 20 Books of Summer and one that I have been looking forward to reading for some time now.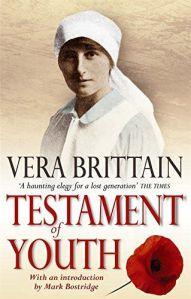 Blurb
In 1914 Vera Brittain was 20, and as war was declared she was preparing to study at Oxford. Four years later her life – and the life of her whole generation – had changed in a way that would have been unimaginable in the tranquil pre-war era.
TESTAMENT OF YOUTH, one of the most famous autobiographies of the First World War, is Brittain's account of how she survived those agonising years; how she lost the man she loved; how she nursed the wounded and how she emerged into an altered world. A passionate record of a lost generation, it made Vera Brittain one of the best-loved writers of her time, and has lost none of its power to shock, move and enthral readers since its first publication in 1933. Amazon
What are you reading this week? Do share in the comments envelope below!