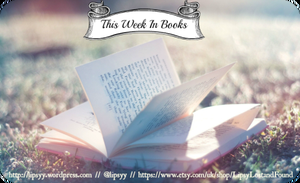 Lypsyy Lost & Found my Wednesday post gives you a taste of what I am reading this week. A similar meme is run by Taking on a World of Words
At the moment I am reading a hard-hitting psychological thriller; White is the Coldest Colour by John Nicholl who worked as a policeman and a child protection officer.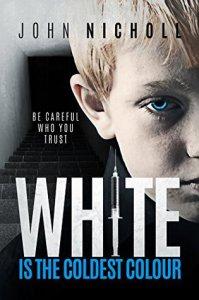 Blurb
Be careful who you trust…
The Mailer family are oblivious to the terrible danger that enters their lives when seven-year-old Anthony is referred to the child guidance service by the family GP following the breakdown of his parents' marriage.
Fifty-eight year old Dr David Galbraith, a sadistic predatory paedophile employed as a consultant child psychiatrist, has already murdered one child in the soundproofed cellar below the South Wales Georgian town-house he shares with his wife and two young daughters.
Anthony becomes Galbraith's latest obsession and he will stop at nothing to make his grotesque fantasies reality. Amazon
I recently finished Five Rivers Met on a Wooded Plain by Barney Norris which despite not being a book I would have thought to pick up in a bookshop (my copy came unsolicited from the publisher) made for exceptional and thought-provoking reading. My review will follow soon!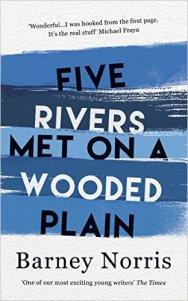 Blurb

'There exists in all of us a song waiting to be sung which is as heart-stopping and vertiginous as the peak of the cathedral. That is the meaning of this quiet city, where the spire soars into the blue, where rivers and stories weave into one another, where lives intertwine.'
One quiet evening in Salisbury, the peace is shattered by a serious car crash. At that moment, five lives collide – a flower seller, a schoolboy, an army wife, a security guard, a widower – all facing their own personal disasters. As one of those lives hangs in the balance, the stories of all five unwind, drawn together by connection and coincidence into a web of love, grief, disenchantment and hope that perfectly represents the joys and tragedies of small town life. Amazon
Next I am planning on reading The Wicked Boy by Kate Summerscale which is due to be published on 5 May 2016.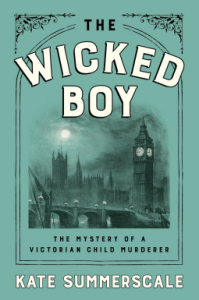 You can read the synopsis and a short excerpt in yesterday's post.
What are you reading this week? Do share in the comments box below