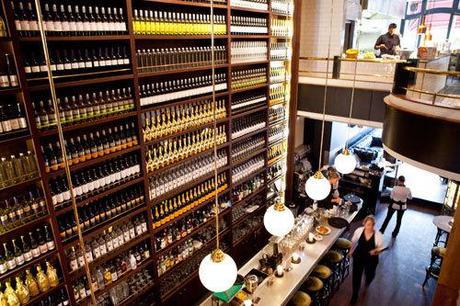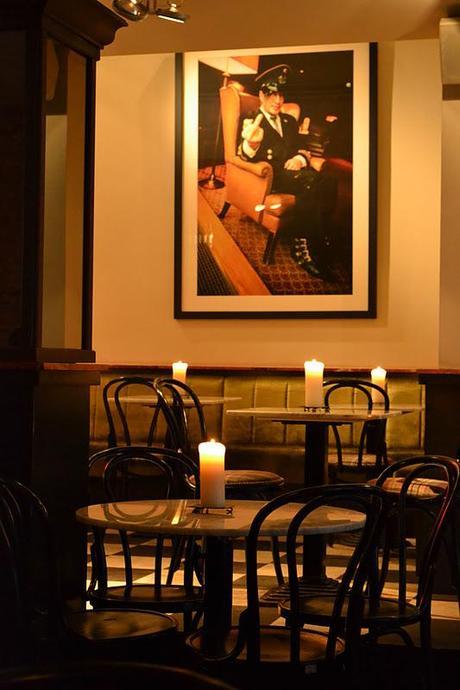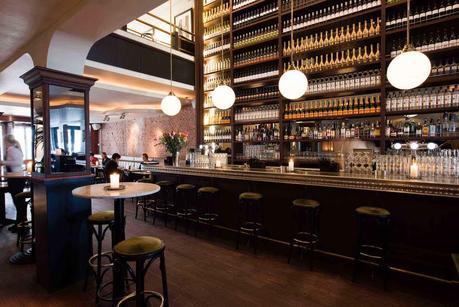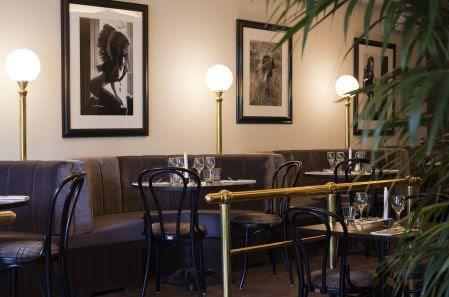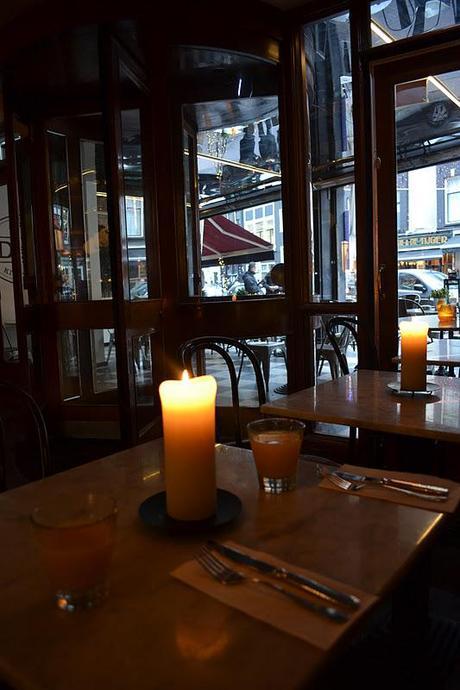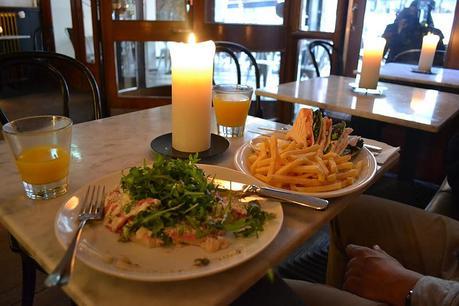 This week fasvorite hotspot is 'Dante' in Amsterdam. A lovely place where I had lunch with my BF. As you see on the pictures the lightening and surrounding invites you to hang around for a while, wether it is for lunch or just a afternoon thea. We had lunch while working, and at first the place was completely empty (which always gives you a sort of strange feeling, if you'r the only one around) but after sitting here a few minutes people were coming in as well and that made it a little more cozy. It is also possible to sit outside, at a lovely small terrace. They have a heater for cold winterdays, but I still prefer to sit inside with these temparatures nowerdays.
We ordered a sandwich Carpaccio and a grilled chicken sandwich with french fries.It was delicious! The bread and vegetables were fresh, the carpaccio wasn't too cold and the fries were how they ment to be: salty and hot. Nothing to complain at all. The staff was accurate and we didn't have to wait long at all between drinks and the food.
We say absolutely good to go!
Click here to be redirected to their website for further adress details. And of course, Bon apetit!