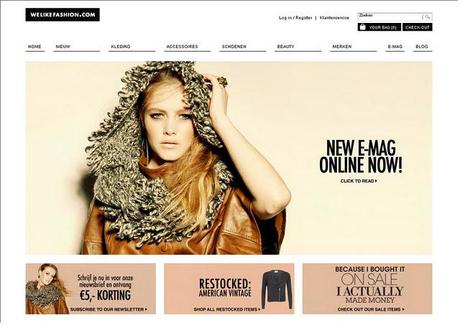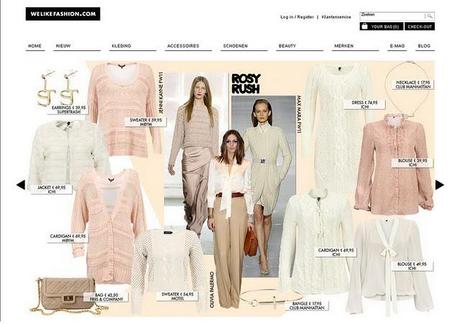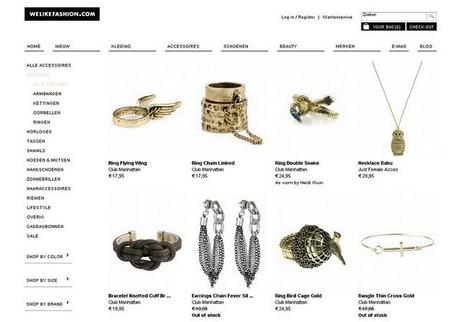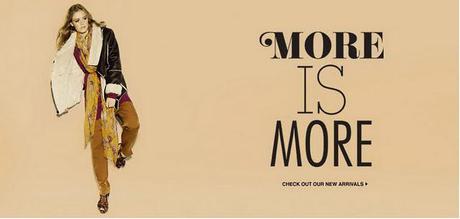 This week favorite webshop is
Welikefashion.com
, a webshop which sells several brands for example: American Vintage-Day Birger et Mikkelsen *Love - Soaked in Luxury - Supertrash- Muuba- Cheap Monday- Designers remix
Quite a good selection of brands I think, Day Birger et Mikkelsen is definately one of my favorite brands. Simple lining but so sophisticated. The website is very easy to use, everything got seperated by tops/ jewelry/shoes etc.
They also have an amazing Emag, which is a online fashion magazine of the website.In this magazine, you'll find different styles mixed together for inspiration. All the styles are created with clothes which you can directly order in the webshop. Great idea I think.
Welikefashion.com is definately worth a visit!