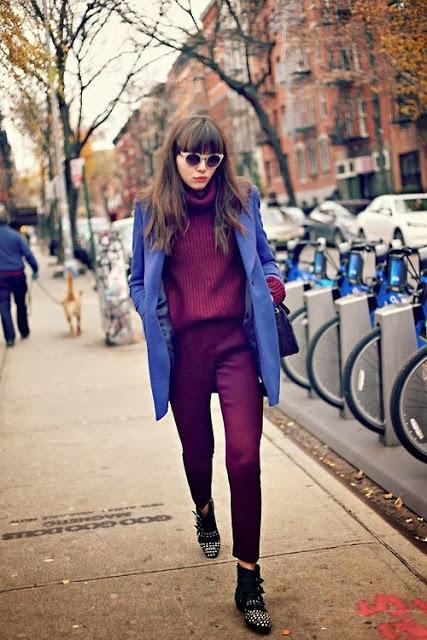 You all know I like a good neb through Tumblr so I thought I would do another post on what I have been loving this week.
Don't forget to follow me on Tumblr - to visit my page click HERE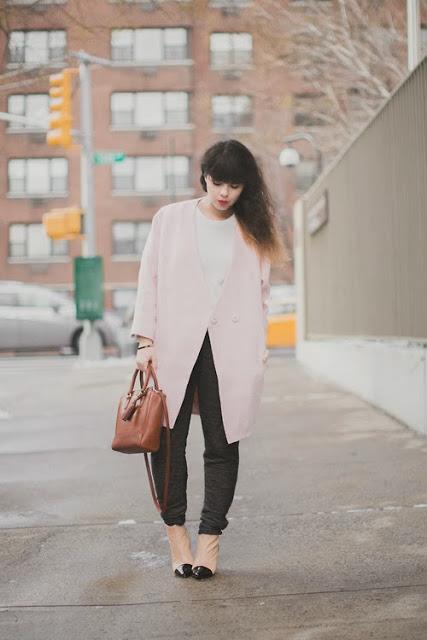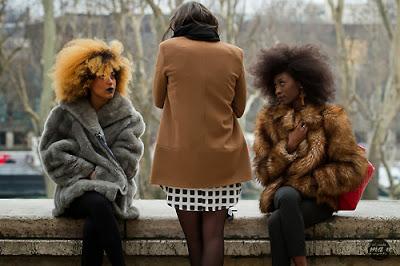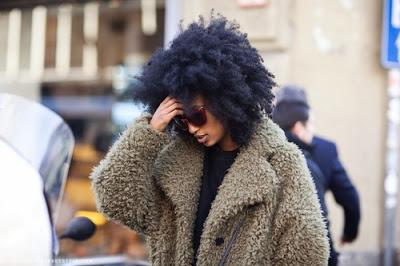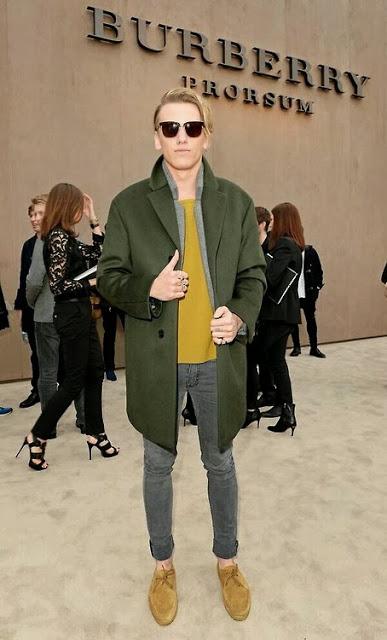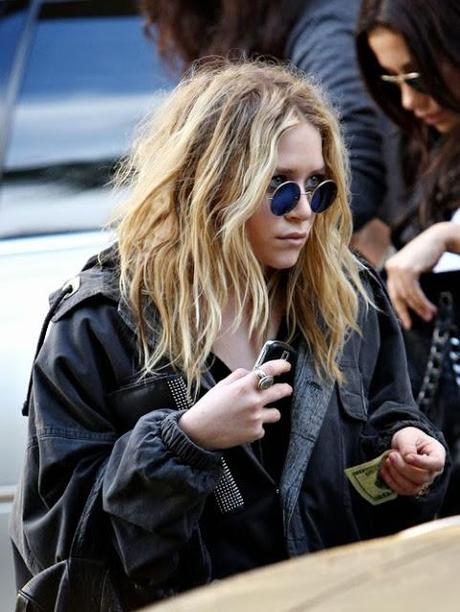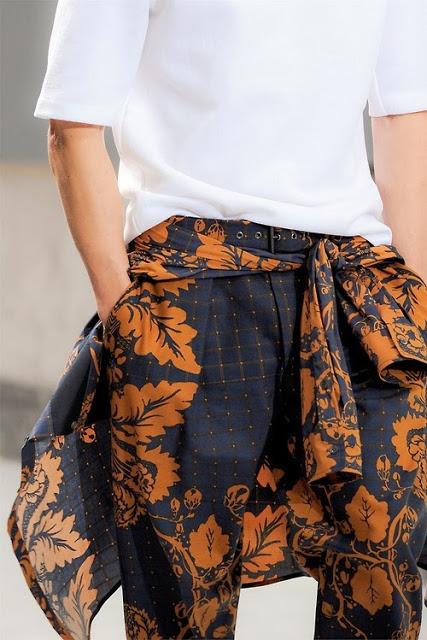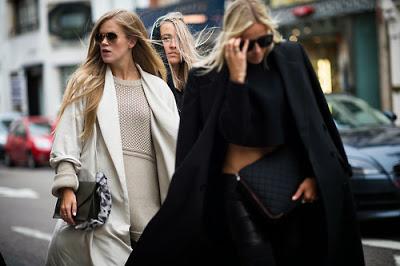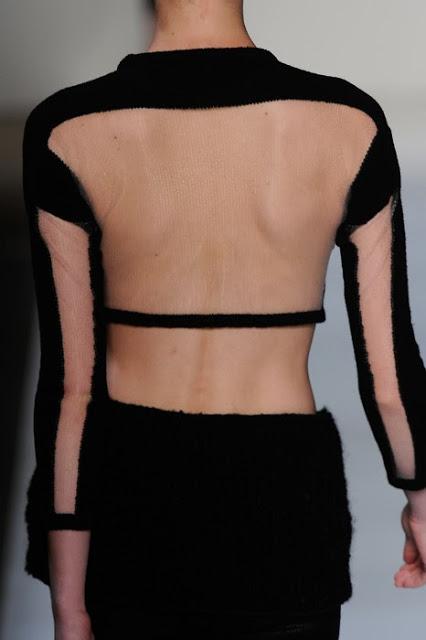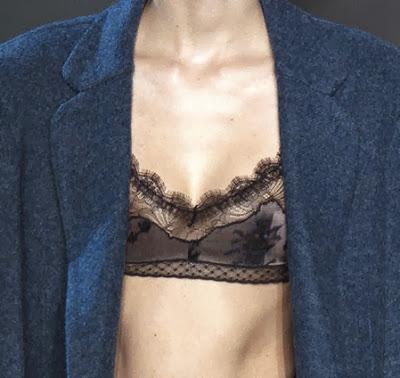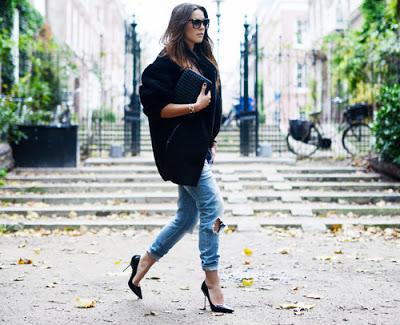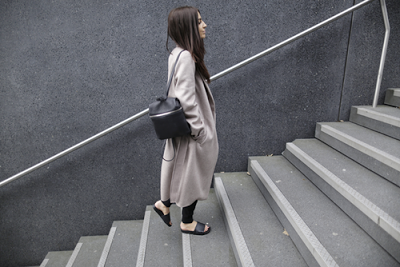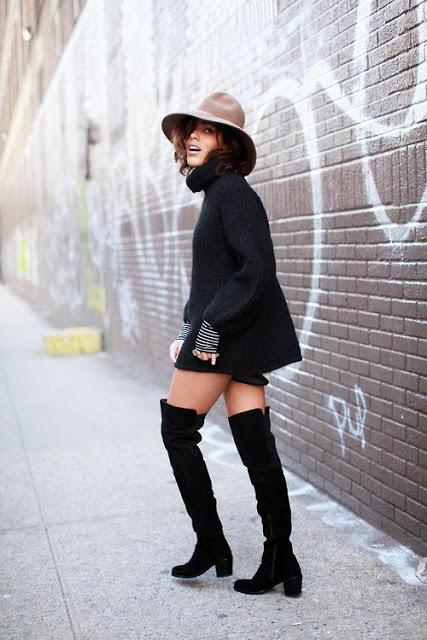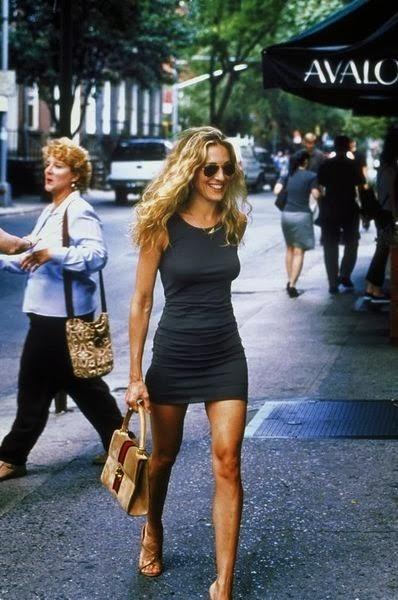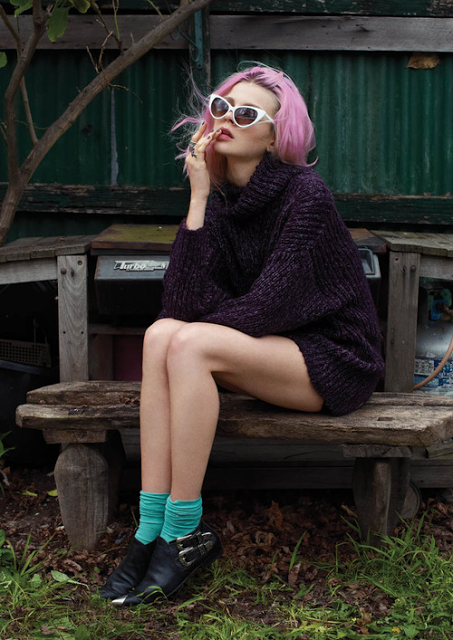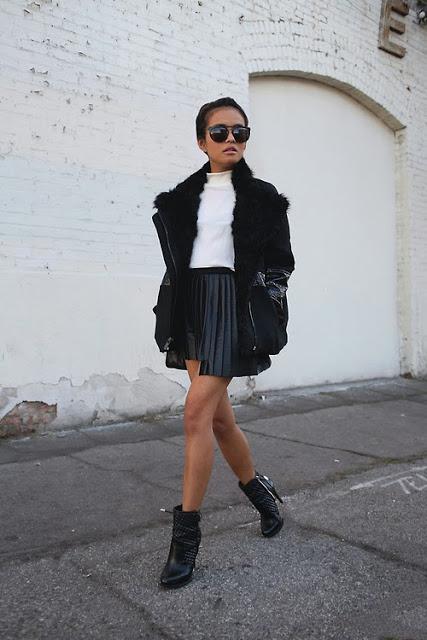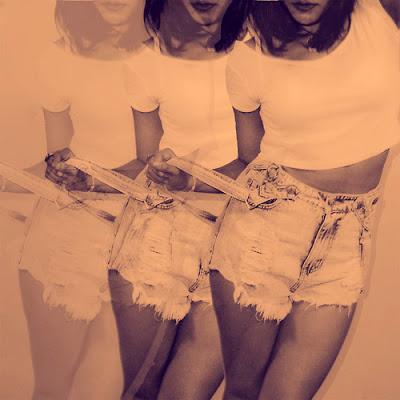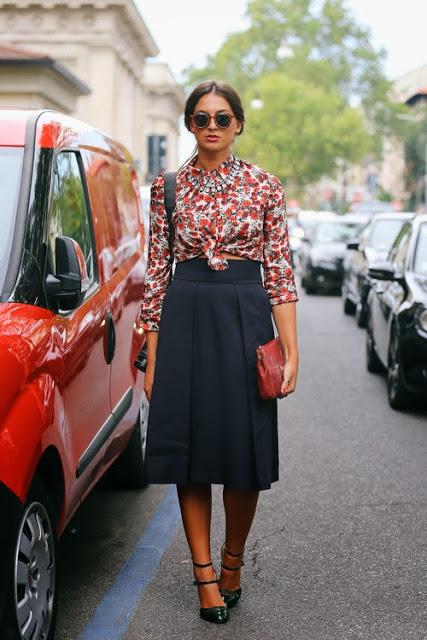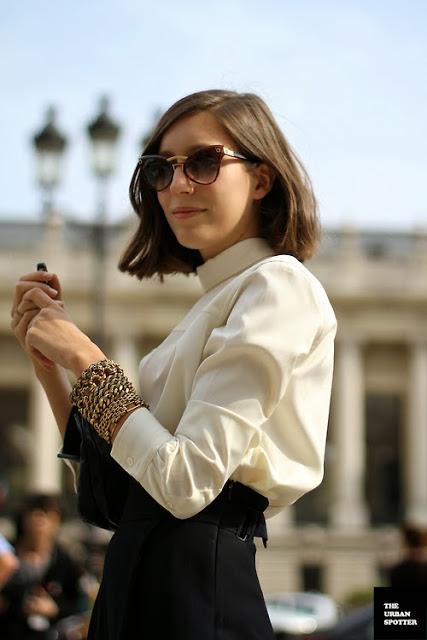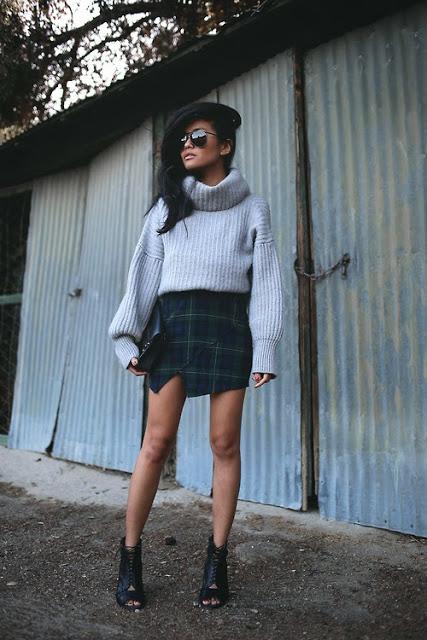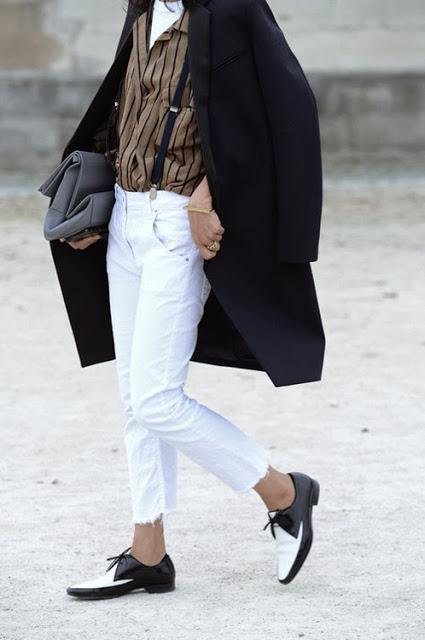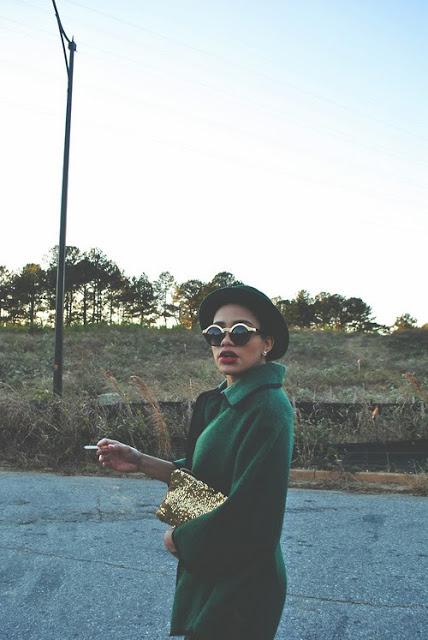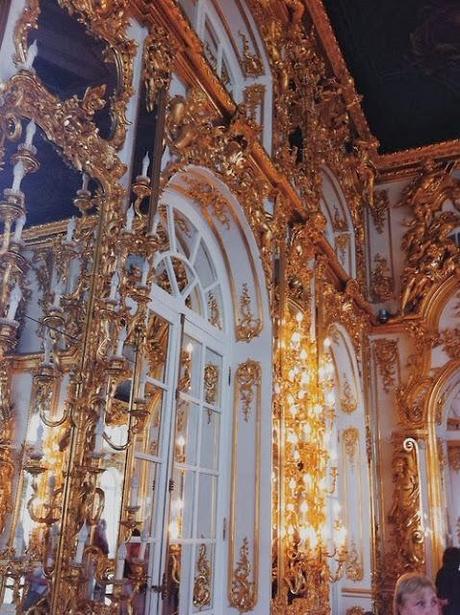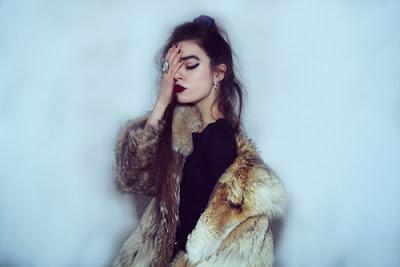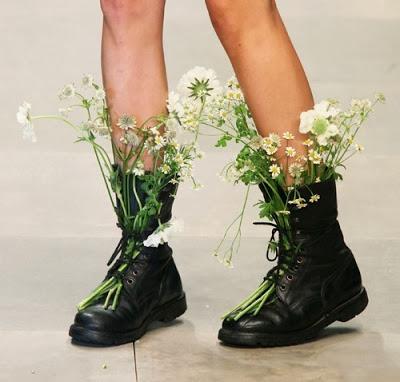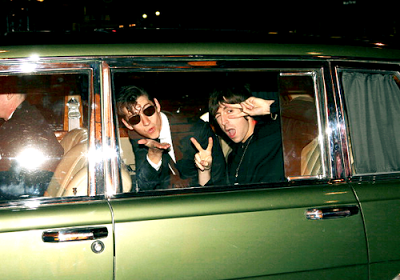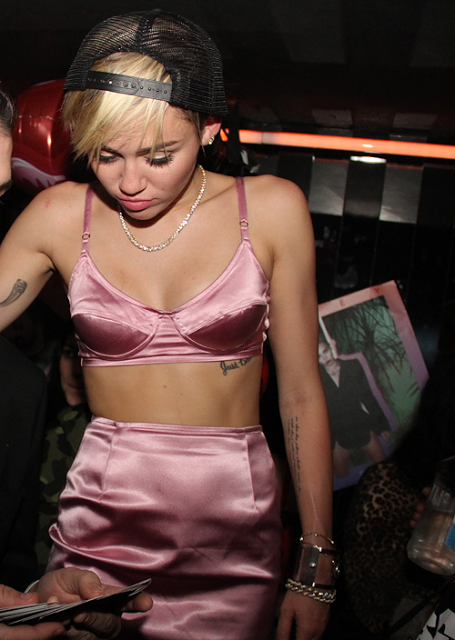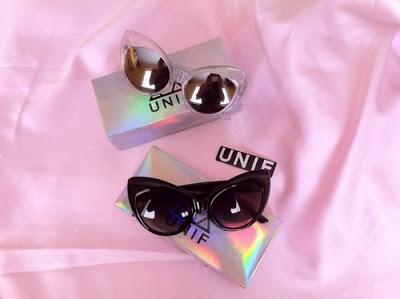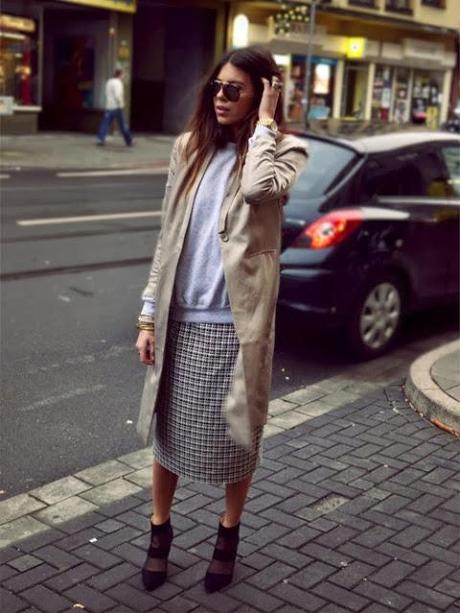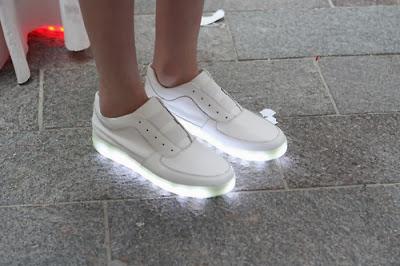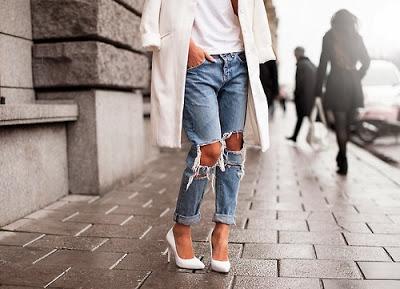 In other news, I have gained a handful of new followers this week which I have been buzzing over. Lots of hugs to my new followers!Back soon!