ChristianNews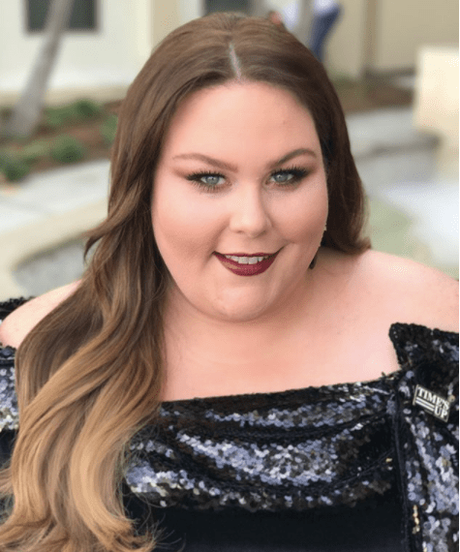 This is Us star, Chrissy Metz has joined DeVon Franklin's upcoming movie The Impossible.  
The Impossible, is the true story of Joyce Smith, (who will be played by Chrissy Metz), who cried out to God in prayer when her son, John, died after falling into a lake. In the hospital, John lay lifeless for 60 minutes.
But when Joyce prayed to God for his healing, miraculously his heart immediately started beating again.
Metz has been a breakout star of NBC's family drama This Is Us, where she plays one of The Big Three, Kate, earning one Emmy, two Golden Globe nominations, and a SAG win for Outstanding Performance by an Ensemble in a Drama Series.