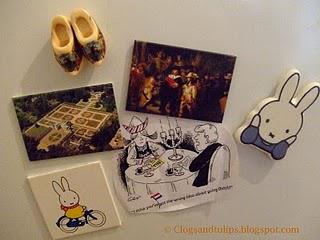 Nerissa
Nicola
Judy
Eber
marcinerdmann
Miss_Neriss
sacitxn
NomzillaCupcake
How about you? What is the one thing above all others that makes you think "Yup, this is Holland?"
Clogs and Tulips on Twitter
Facebook community
Photo: clogsandtulips.blogspot.com

Did you enjoy this post? Subscribe via rss feed or email to catch the latest from Clogs and Tulips: An American in Holland.