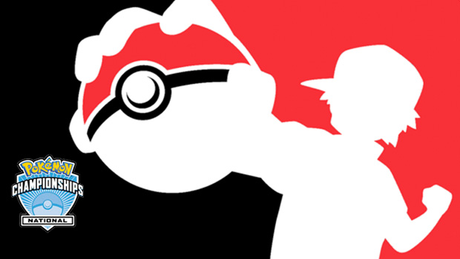 Have you ever been to a Pokémon tournament? It's a place where all the best Pokémon masters come together to prove who is the best of them all. The 2014 Pokémon US National Championships were held last month, and the Pokémon Company have made this awesome documentary showing off the Junior Championship Final. It's exciting stuff, so give it a watch!
The finalists are Cory Connor and Miranda Burrowsm, and they fight like they've been training Pokémon their entire lives. It's a really tense set of battles, and it's worth watching because you may even pick up some tips on how to improve your battle performance!
This tournament was fought with Pokémon X & Y, but next year's will probably be on Pokémon Omega Ruby and Alpha Sapphire, which release on November 21st.
For more awesome Pokémon stuff, check out the Pokémon channel.