Today I asked Hawke's Bay hair expert Mel from LOCO HAIR to give us her favourite look for the upcoming wedding season. I think you fall in love with her choice... UNDONE.
This season I've found more and more brides are wanting a more natural look, contrasted to the previous years of very structured hair ups. Low buns with texture and softness around the face, which I have to say is my favorite look.
Why should we have to wear our hair up when normally don't?. Why should it be completely pulled of our faces when naturally we like it soft?. Softness and texture can be such a beautiful look. We can create a more natural look with soft waves, pulled out braids, deconstructed buns and half up looks.
Here are a few of my favorites for this season.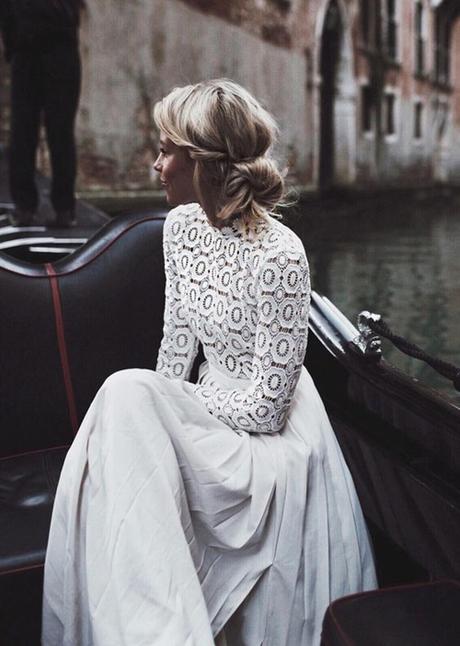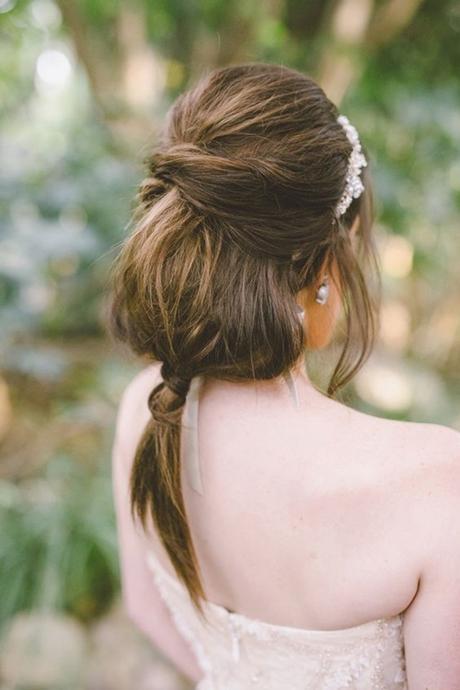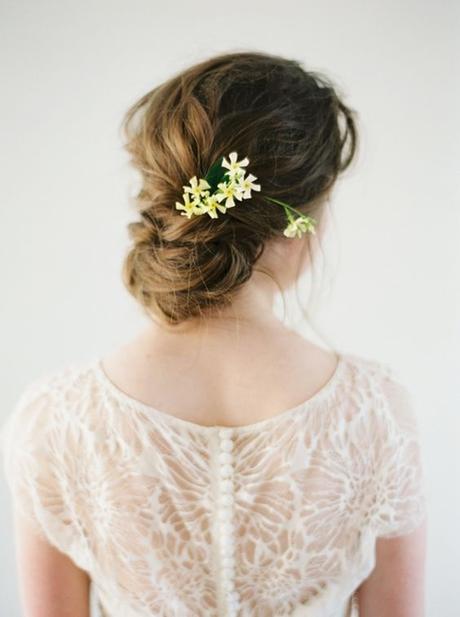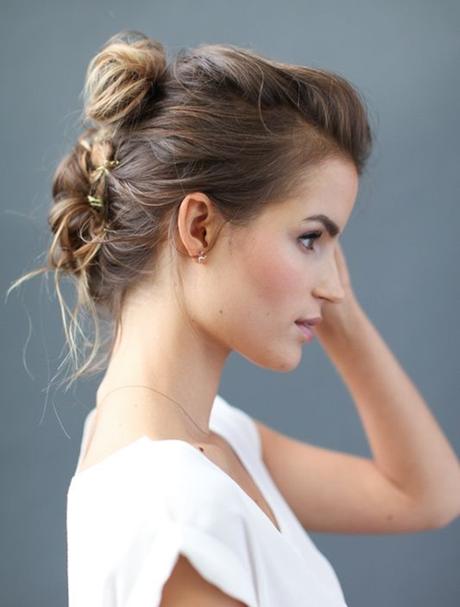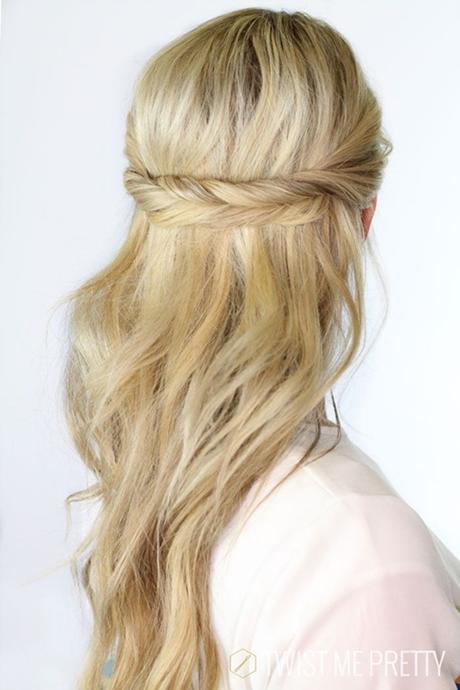 Image via Twist Me Pretty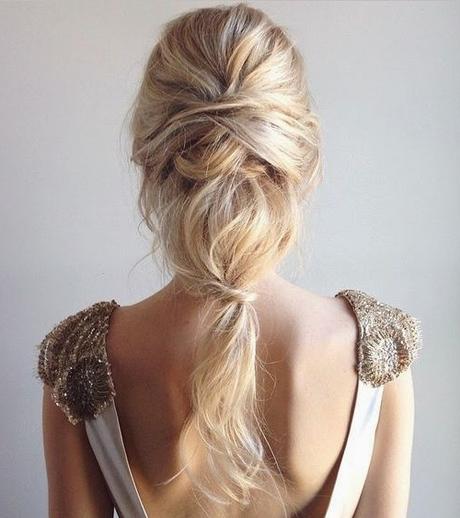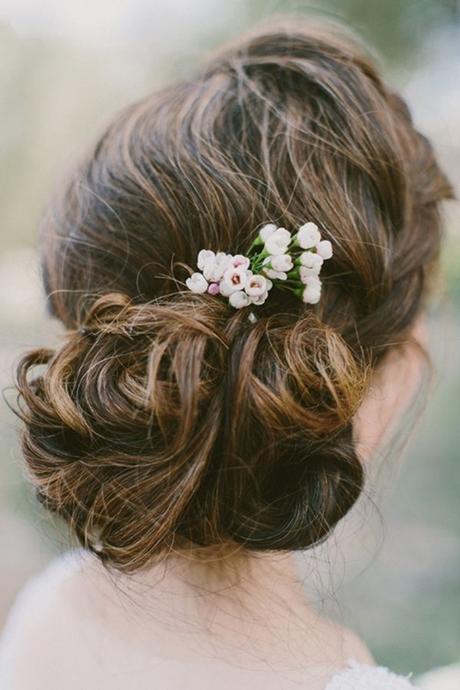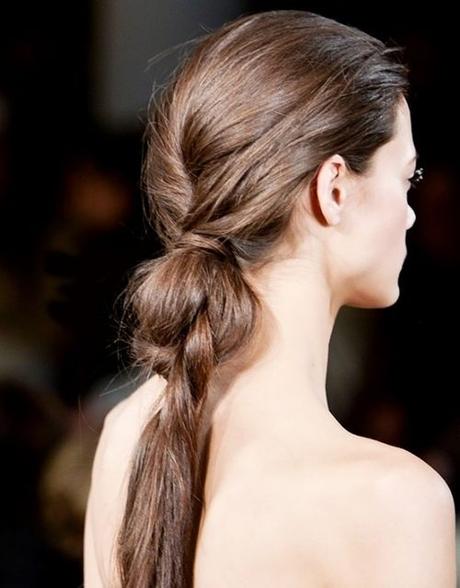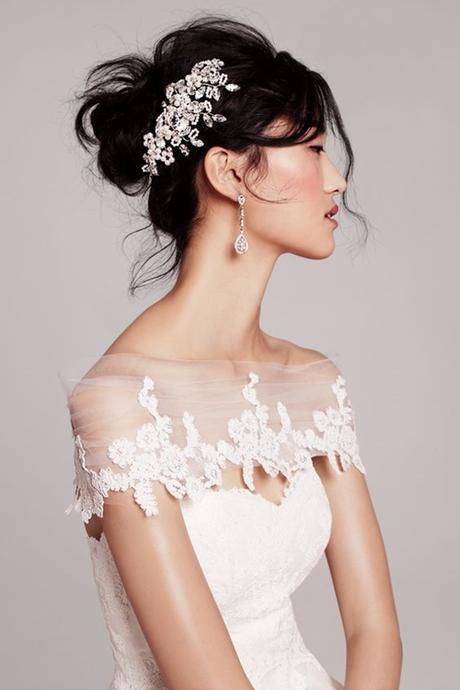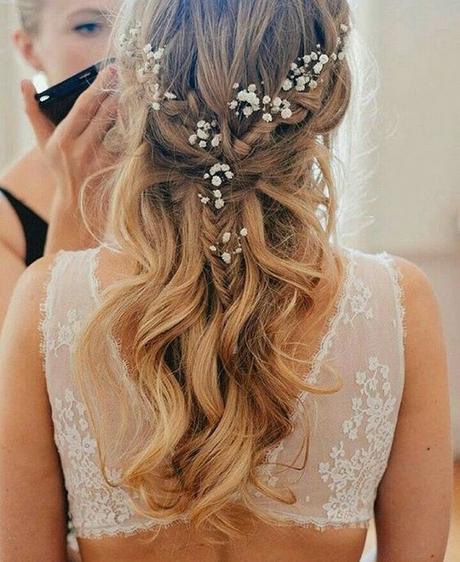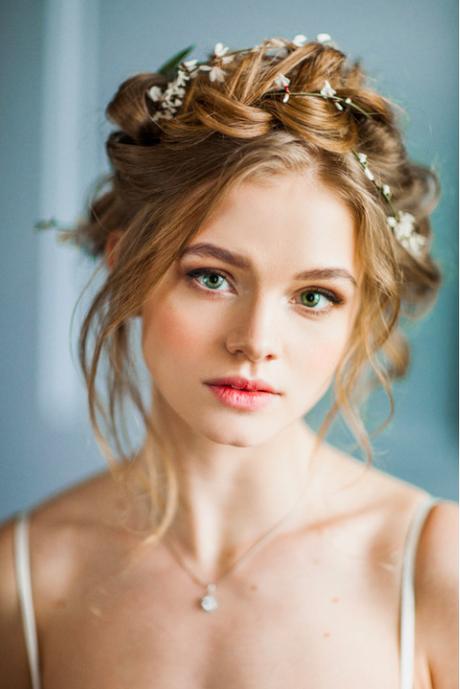 Check out on Facebook / Pinterest / Instagram for more inspiration!