Ahhh Canada. Home to some of the nicest people in the world, and bursting with incredible scenery and enough activities to tempt even the biggest adrenaline junkie.
But where should you go? Canada is a huge country and you'll find that without some guidance you may find yourself sticking to the main destinations and missing some of the sprawling vistas found a little more "off the beaten path".
Here's where you should go if you're thinking about traveling to Canada: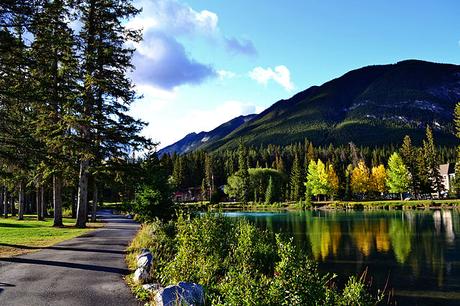 Banff
If you've ever been to a Swiss ski village and loved it, you'll feel right at home in Banff. Located smack-bang in the center of the Rockies, this is the place to go if you want to go skiing in Canada (or even if you prefer snowboarding). There are plenty of backpackers working in the area in Banff, but you'll also find an older crowd who has their adventures during the day and relaxes in a nice hotel at night.
Quebec City
Join more than 4.5 million other people who visit Quebec City every year, and see why many consider it to be the most romantic city you'll find in North America. Wander down cobbled streets, explore churches and browse art galleries, taking time out to find something new in the many cute boutiques.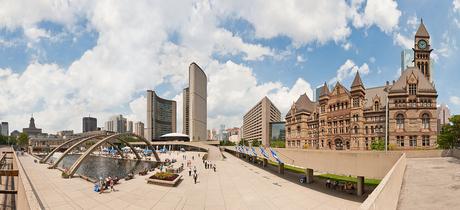 Toronto
As Canada's most populated city and one of the largest in North America, you'll be able to get a nice dose of culture here, with cultural districts such as Chinatown, Little India and Little India. If you like cities where something is always happening and cultural diversity is ingrained in the lifestyle, you'll love Toronto.
Long Beach, Tofino
For those who love surfing, Long Beach attracts surfers from all over and is known as the best surf beach in North America. This is a great spot to enjoy the sand, sun, and incredibly wild and gorgeous coast.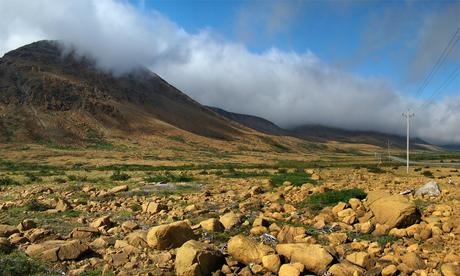 Gros Morne National Park
This is a UNESCO World Heritage Site and geological wonder, and you can even gawk at an area where the mantle of the earth exposed. This amazing park is jam-packed full of waterfalls, cliffs, lakes, and lots of wildlife.
Niagara Falls
Once known as the "Honeymoon Capital of the World", Niagara Falls is becoming more and more of an adventure destination and is even drawing families as well. There's a reason why so many people want to visit Niagara on the Canadian side, and it's simply better, with amazing views and great hotels available overlooking the falls.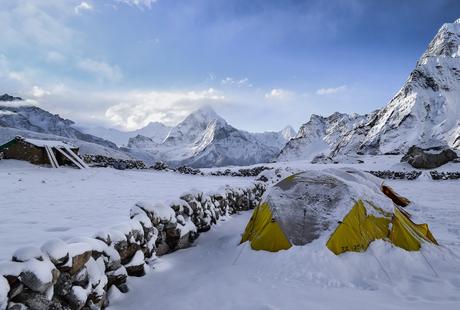 Churchill
Churchill is famous for polar bears, and you'll find a polar bear jail, those bears that made their way into town are kept before being released back into the wild. If you love animals you'll love Churchill, so be sure to visit to get up close to these amazing animals.
Halifax
One of the biggest reasons to visit Halifax is the people, who are known for their hospitality. If you're burnt out from traveling and need some downtime, this is the place to go.