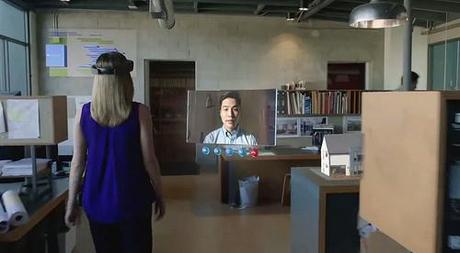 From Facebook making waves in the online video space to Microsoft announcing Project HoloLens, its new holographic goggles initiative, it's been another eventful week in the world of marketing and technology. Add to that Twitter looking to enter the crowded payments processing space, and there's much to catch up on.
Industry
Facebook Is About to Conquer Social Video
Facebook has already demonstrated its ability to get content out in front of millions of people; helping a slew of media companies boost traffic for their content (for a fee, of course). Now in 2015, Facebook is hoping to do the same thing for video.
Major media companies have started to embrace Facebook as the go to place to post their video and coming to terms with the fact that Facebook may indeed be the future of publishing. Those publishing video directly to Facebook's platform, which auto plays right in the Newsfeed, are already seeing the results.
As a prime example, BuzzFeed has almost entirely quit posting YouTube videos to Facebook. It has also increased the number of videos it is uploading. Upworthy has seen positive results too garnering over 239,000 shares for its last 10 native Facebook videos.
ESPN made the move from YouTube to Facebook this past November. Its last 15 native videos generated around 53,000 shares, compared to 6,500 for the last 15 YouTube videos. CNN and Huffington Post saw similar results when they switched.
As an example, here's a video from SB Nation on the whole #deflategate "scandal," depicting the Pats take on the situation. Which, by the way, is flat out hilarious. Note the more than 4.5 million views, the 119,000 shares and the more than 14,000 likes. Native video wins. Today, anyway.