Bringing the perfect souvenir back from any vacation can be a struggle. You want it to last, revoke a memory, and be something you can share with others. A souvenir is something I think is a must when you travel. My dream is to have a home full of unique souvenirs from past travels around the world: A rug from Morocco, a painting from Venice, silver from Argentina, leather from Italy. The point is to find something unique to that place and try to find the perfect item which encompasses all that the city is. While my list below is personal to my taste, Paris is full of wonderful souvenirs. All you have to do is keep an open mind, a searching eye, and buy what hits your heart! And NEVER second guess your decision, because in the long run you will be happy you have it!
THE CLASSIC BALLET FLAT
One of the most quintessential french fashion staple is the ballet flat. French women have been wearing them for decades and always pull them while being effortlessly chic. Since Paris is the heart of the fashion world it would be hard to leave without a classic pair of your  own! Try Repetto – they make the perfect pair!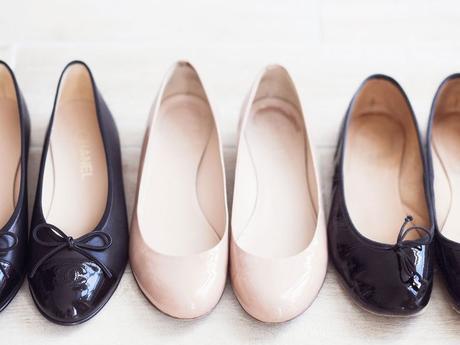 photo via CNTraveler
CHANEL
Okay, so this is a little more out of reach but wouldn't it be fun to leave Paris with a new something from Chanel? I have to admit, I have been to Paris quite a bit and never walked away with something from here, but this summer I plan to change that! I actually really want something vintage Chanel! I have this dream of me walking into a little side shop and finding the perfect vintage bag! If you a Chanel bag, shoes, or clothing isn't your thing, check out their make-up, perfumes, or skincare! At least you will feel more Parisian every time you wear it!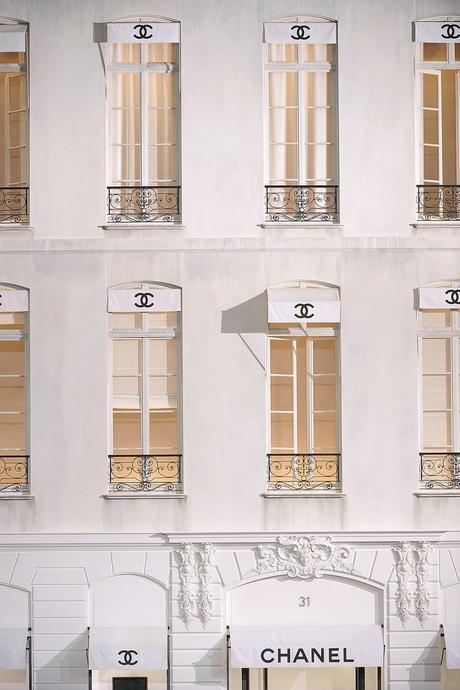 photo via interiorsbystudiom

LADUREE
I know what you are saying, "my macaroons wouldn't last long enough to make it home!" And I definitely agree but they  have loads of cute little accessories sure to commemorate your trip to heaven!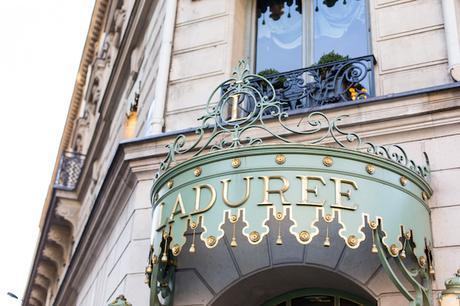 photos by molly miller
HERMES
While this is similar to Chanel I actually am not recommending buying a bag here! I think their scarves, bangles, and perfumes are the perfect souvenir! My  mom bought a bangle on our last trip their and every time I see her wear it I think of Paris! It immediately brings back happy memories.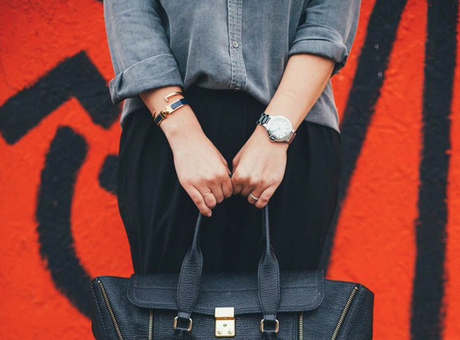 FRENCH COOKING EQUIPMENT – Crepe Spreader or other fun utensils
I actually got this idea from a trip I took to Gruyere Switzerland. While there my sweet husband popped into a cooking store and bought my mom something so she would remember the trip. Isn't he sweet? That aside it brings back wonderful memories every time I walk into her kitchen. It also makes cooking just a little bit more enjoyable.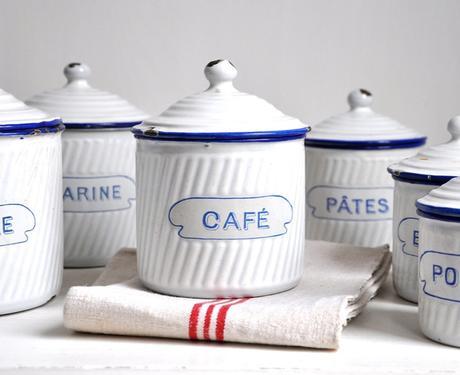 photo via etsy
FREDERIC MALLE
The God, the myth, the legend! Frederic Malle scents have been on my wish list for years! Not only are they the perfect souvenir but you will be smelling like a Goddess for months to come! If you don't want to travel with the perfume, check out his candles! TO.DIE.FOR. And every time you light it, you will think of your trip in Paris.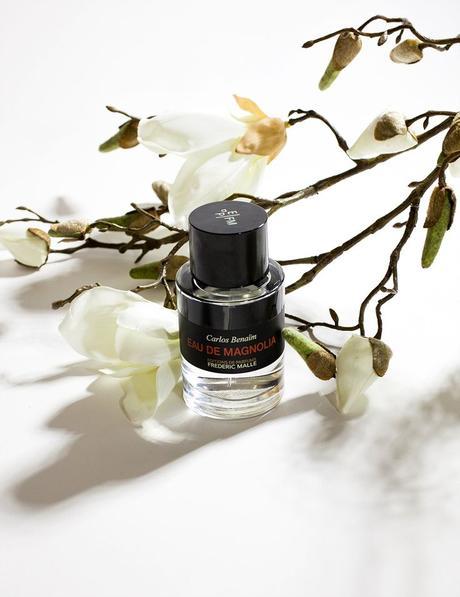 photo via vogue
MERCI – anything and everything
I recently discovered this store online and have been swooning ever since! I can not wait to see it for myself this summer. Everything from the striped shirts, to the cooking utensils, to the design are awe-worthy! Even if you don't want to buy something be sure to check out their cafe! It is sure to add a special memory to your Parisian adventures!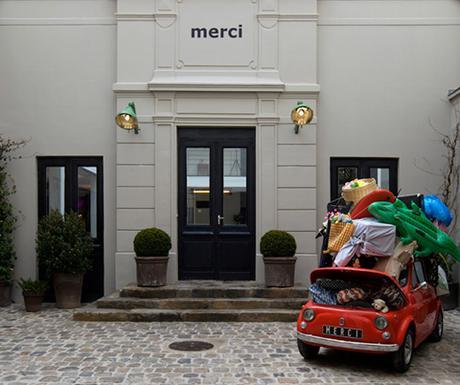 For the Beauty Junkie – Drugstore Finds You Can't Leave Without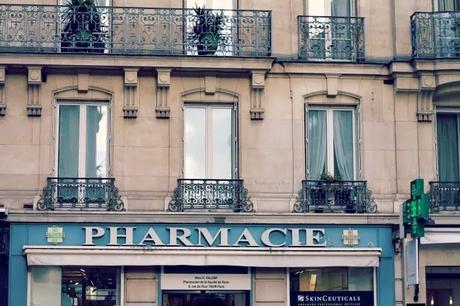 photo via mint love social club
Bioderma Crealine H20
Caudalie Vinoperfect Radiance Serum
Klorane Dry Shampoo with Oat Milk
La Roche-Posay Anthelios Melt-in Sunscreen
Roger & Gallet Rose Body Lotion
L'Occitane en Provence Cream