How about these to do today? 
Be bothered. Do it now.  Do that job that has been languishing on your to do list for ages.  The job will be done and you'll feel proud that you have done it.
Don't spend time thinking about you don't want to happen. Motivational speakers sometimes talk of the theory that you get what you think about. It's very true. So if you don't want it to happen, don't think about it.
 Send a letter. In the age of email and text messages, it is still really lovely to receive a handwritten envelope with someone's new.
Read. A top tip for budding authors is to read widely but reading is great for everyone. Blogs and social media such as twitter now make it easier than ever to find out about something new.
Smile. Smiling brightens even the darkest of days.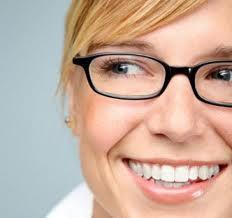 If you would like to contribute then please e-mail your excellent suggestions to [email protected]