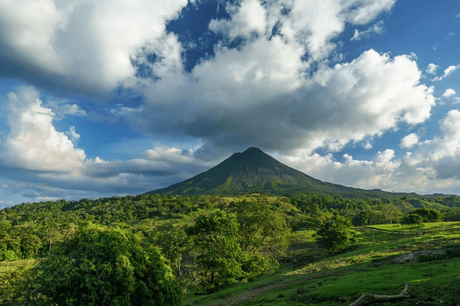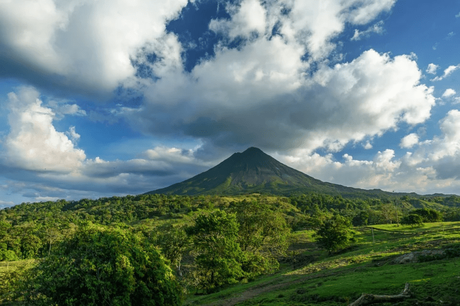 Costa Rica is one of the countries located in Central America. It is located near Panama and Nicaragua. The region is rich in biodiversity and is leading in green energy in all of Central and Latin America. Based on this link, It was awarded as the "greenest country in the world" last 2009 by the New Economics Foundation or NEF. Also, it is one of the only countries in the world which does not have a standing army. However, it is a relatively peaceful state, making it a great destination for tourists to explore and enjoy.
One of the benefits of getting a vacation is to relax and clear your mind. After a long time of working, you need to take a break. You can stay in your home and sleep, which is what most people would do these days. However, getting out of town and going abroad can be an enjoyable experience for you and your family. Discovering places that you have never been before is also good for your mental health. It might take a toll on your budget, but the memories that you are going to make in these places are priceless. You can now get back to work feeling refreshed and ready to face another cycle. This can also be your motivation to work harder.
As the country is bordered by the Pacific Ocean and the Caribbean Sea, there is no shortage of beaches that you can visit. You can enjoy the cool blue waters as well as the various man-made and natural pools in resorts in Jaco, Costa Rica. This specific region is also one of the most popular tourist spots because it has almost everything that the country has to offer. Whether you are the adventurer thrill-seeker or the calm and relaxation type, there is something for you in this wonderful country.
Some of the Activities that You Can Enjoy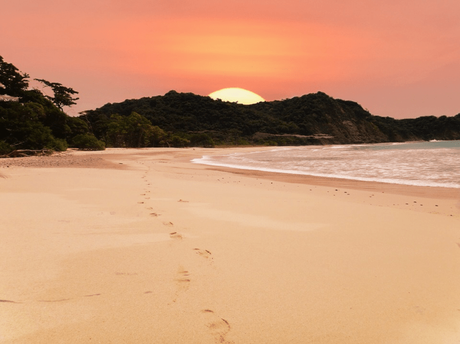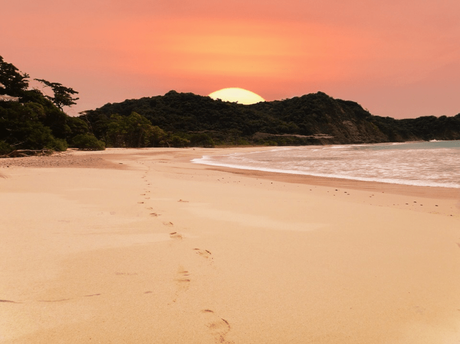 There are many reasons why we mentioned Jaco as one of the regions that is a must-visit in Costa Rica. It is near the Manuel Antonio National Park, one of the protected areas in the country. As it is full of wildlife, there is a lot of room for exploration.
There are monkeys, several types of birds as well as butterflies. You can take a picture of them, just don't use flash. You can go hiking and reach the peaks, enjoying the fresh air as well as the rustling of the tropical trees. As it also includes the beach, you can go snorkeling and visit the wonders of the underwater. Coral reefs that seem to have been untouched by human civilization is one of the most beautiful sites anyone can behold.
However, if you are not into more physical activities, you can relax in one of the many resorts up north in Jaco. The beaches are still there, so you can frolic on the sand and waves with your family and friends. There are even some places which can cater to weddings and other special occasions. You can ask for a package that can save you some money on a rather loaded vacation getaway. If you want something a bit more private, you can try to find hidden beaches that are riddled around the coastline. Here are some of them: https://theculturetrip.com/central-america/costa-rica/articles/stunning-beaches-in-costa-rica-that-locals-wish-were-kept-secret/.
Other Things You Can Do
Costa Rica might be well-known for its beaches, resorts, and parks, which are rather tame. Sport Fishing is one of the activities that you can explore on one of the coastlines. You need to rent a boat, fishing equipment as well as a tour guide cum seaman. Once you are out in the water, everything can be considered as a fair game. Be warned though, as some catches can be a part of endangered species or dangerous to you. Make sure to research first or listen to your shipmate before catching and consuming anything.
The best time to visit this beautiful country is from December to April as this is the driest season of the year. At this time, you can enjoy all of the activities mentioned before since some of them can be hindered by wind and rain. However, you still need to check the weather on the days that you will be staying in the country. Storms and strong rains are common occurrences and you do not want the weather to hinder your fun.